Do you have pets? We are the pet stain and odor experts? Carpet Cleaning Castle Rock Co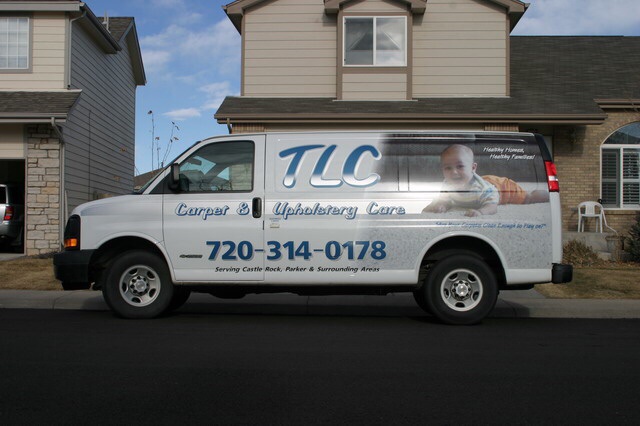 TLC Carpet Care In Castle Rock Co customized a carpet cleaning treatment for just about every pet stain and odor problem you can think of. Our pet solutions treatments are non-toxic and great at treating pet stains and odors while remaining safe for your family and pets. Our TLC Carpet Care carpet cleaning technicians are friendly, professional, experienced at pet stain & odor removal! We at TLC carpet care in Castle Rock Co love pets just like Castle Rock homeowners do, and each time you call TLC Carpet Care and you get a through carpet cleaning each and every time. We have pets of our own so we know how important it is to take care of your carpets and upholstery and TLC knows how to properly remove these nasty stains effectively and safely. Your pets will love clean carpets us as much as you will! Call TLC Carpet Care now to schedule your carpet cleaning appointment.
We can deal with many different bacterias from dander, odor, oily spots, urine and situations that require a more aggressive carpet cleaning approach. But don't worry, there are plenty of pet stains thatch be removed with our standard steam carpet cleaning process! For stains that are a little more stubborn and high in ph TLC Carpet Care can use our Pet Solutions Package by pretreating the area with urine stain remover and specially formulated enzymes which helps neutralize and remove yellowing, then we thoroughly rinse and clean the area. After thoroughly cleaning the area we apply another post enzyme chemical that treats the fibers and neutralizes odors. Call TLC carpet Care now to remove those ugly stains and odors.
For More info on Do You Have Pets? Call TLC Carpet Care at 720.314.0178 and you can also visit us at tlccarpetcare.net