DO CARPETs NEED TO BE PROFESSIONALLY CLEANED Annually? Carpet Cleaning Castle Rock Co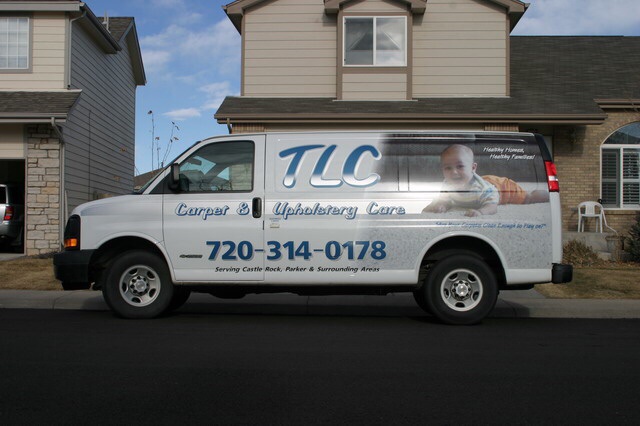 1. Certified equipment and cleaning solutions – Look for a professional carpet cleaner who uses heavy duty and proven carpet cleaning equipment and products certified by Interlink Supply, which means it is a Seal of Approval company. Unlike carpet cleaning equipment you rent or buy, the portable steam cleaners or truck-mounted machines professionals use have a super strong suction that enable them to extract deeply embedded dirt and protein stains – more so than other chemical applications. If you have teens who have allergen and are concerned about the application of carpet cleaning chemicals, look for carpet cleaning companies that use eco-friendly cleaning solutions that are plant-based and natural.
2. Industrial-strength carpet cleaning power – Experienced professional cleaners know that do a walk thru before proceeding with a deep cleaning is crucial to achieving the best carpet cleaning method. For that reason, professional cleaners will go thru the 5 step process.
3. Don't break your back – Another benefit is that professional cleaners will your furniture out of the room before cleaning. No need to break your back or fall down the stairs. Plus, once the carpets are dry you can then move all of the furniture back to their original places.
4. Improve the air quality in your Castle Rock home – Standard vacuuming will only remove surface dirt and dust, leaving pounds of built-up grime embedded in your carpet fibers. It is recommended that you have your carpets professionally cleaned once a year – more frequently for larger households and areas with high traffic – to remove deeply layered dirt underneath your carpet. TLC carpet cleaner's is strong enough to eliminate the unseen dry soaps and bacteria, improving the air quality inside your home.
5. Save you a headache – When you clean your carpets yourself, you have to move the furniture, vacuum all of the carpets, spot treat your carpet to remove stains, apply pre-treatment solution to your carpet, fill and empty the tanks, and carry and cleaning the equipment when you are done. Thus its much easier hiring a professional carpet cleaning service means an experienced technician takes care of all of those tasks for, saving you time having to clean it all over again. .
6. Kill All mold and mildew – Mold is a common carpet invaders. Often, they appear after someone attempts to clean their own carpets, leaving them excessively wet. Hiring TLC Carpet Care will ensure that your carpets do not become over-saturated and are properly extracted with powerful extractors.
7. Restore to your carpet to its original beauty and quality – Aside from removing spills and embedded soiling, professional carpet cleaners also aim to restore carpet to its original beauty and plushness. Cleaning your carpets with regular professional deep cleanings will help you extend the life of your carpet and will leave your carpets looking new again.
8. Protection From Staining– Professional carpet cleaners also aim to help you protect your carpets from future stains and accidents. Ask about having specially manufactured cleaning agents applied to your carpet to protect the fibers from wear and tear, as well as stains and spills.
9. Understanding carpet types – An experienced carpet cleaning technician will have certified training of the different brands of carpet, and will be able to recommend proper carpet cleaning methods and chemicals for your carpet. Instead of taking risk using toxic carpet cleaning solution, protect your carpet from accidental damage and let TLC Carpet Care clean your carpet.
10. TLC's Guarantee – Find a Castle Rock carpet cleaner who will offer a money back guarantee for his work. Reputable companies offer a standard thee week guarantee, which includes a free follow-up cleaning if there are any problems with their work.
For more info on Do Carpets Need To Be Professionally Cleaned Annually visit our website at tlccarpetcare.net and to schedule your carpet cleaning appointment call us at 720-314-0178