Do Carpets Really Need Cleaning? Carpet Cleaning Castle Rock Co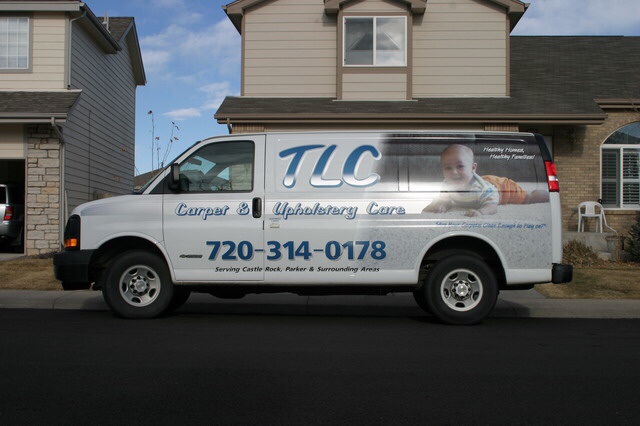 One of the main reasons that your carpet needs steam cleaning is carpet stains. A family with kids and pets can quickly stain up carpets. These stains eventually can become permanent if not cleaned in time. Certain types of stains like proteins from coffee and blood can also damage your carpets if they are left uncleaned. Most Castle Rock residents will decide on carpet cleaning on how dirty their carpets look, but it can be colt dirtier than what it appears to be. You may ask ousel, do carpets really need cleaning?
Castle Rock is a town which gets a lot of snow. So in the winter carpets are prone to staining, especially in rooms like family rooms and hallways, and yet some residents will not clean during the winter. They will wait till spring which is not advised as thats too long of a build up of dirt and mud stains, Your carpet simply can't wait that long.
Pooling is a term used by professional carpet cleaners. Pooling is when fibers lay in different directions that make them look dirty. It's like looking at the ocean and seeing it in two different shades. Polling is more likely to occur when carpets aren't cleaned. Pooling occurs in just about any room in the house, thou less common in bedrooms. Professional carpet cleaning can help you avoid pooling. However, pooling once there can never be reversed.
When your carpets start to get dirty they will also look worn, no longer plush and healthy, This is because dirt is slowly grinding away at the fibers of your carpets. The fibers will show traffic patterns. As a result it can get to a point where carpet cleaning may get your carpets clean but will not be able to reverse traffic patterns. Taking the time to schedule annual carpet cleaning can get high levels of dirt from accumulating and prevent traffic patterns in your carpets. Don't wait until it's too late. Call TLC Carpet Care and schedule your carpet cleaning TODAY! 720-314-0178
If you would like more info on: Do carpets really need cleaning visit us at tlccarpetcare.net
Carpet Cleaners Castle Rock Co