Disinfect Carpets: Carpet Cleaning Castle Rock Co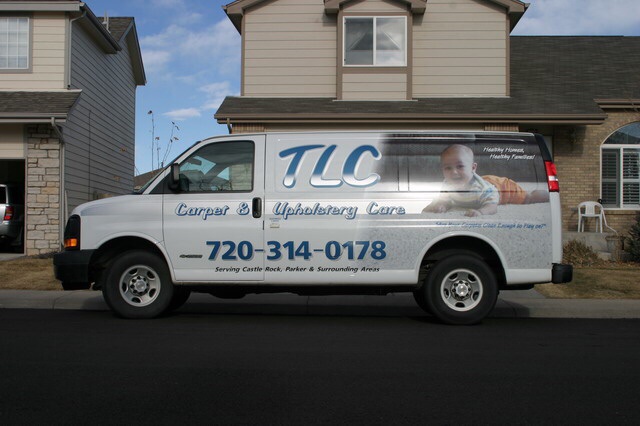 TLC Carpet Care located in Castle Rock Co provides a natural microbial deodorizer that disinfects up to 100% of all bacteria that can be found in your carpets and upholstery and surpasses the EPA standards for broad spectrum commercial deodorizers. TLC Carpet Care also provides the first-ever, EPA, approved Dupont Teflon Carpet Protector. Sop once your carpet has been cleaned and deorderized: now you can get all of the carpet protection and repellent of Dupont Teflon, to keep out the toxins!
Our carpet cleaning Dupont Teflon is the first carpet protector to be first to be used and IICRC Approved. Carpets and upholstery stay cleaner longer using this solvent free, water-based solution that prevents spots, spills,stains and re-soiling, while neutralizing the Ph of the carpets, minimizing the wicking of carpets.
Our Bio - Modifier is a 100% natural, biodegradable, plant-based, safe and effective antimicrobial that kills 100 % of urine, feces, dander, mildew and fungus. It utilizes enzymes as main, active ingredients and safe for family and cats and dogs.
TLC Carpet Care has a variety of packages that offer the solutions including our Pet Solutions Packages that can help with bacteria from pets urine dander and other organic bacteria.
keeping your carpets free of bacteria and then keeping them protected against future bacteria can play a positive role in providing not just clean carpets but clean air quality for your family.
Call TLC Carpet Care in Castle Rock for More info on Disinfect carpets at 720.314.0178 you can also visit us online at tlccarpetcare.net