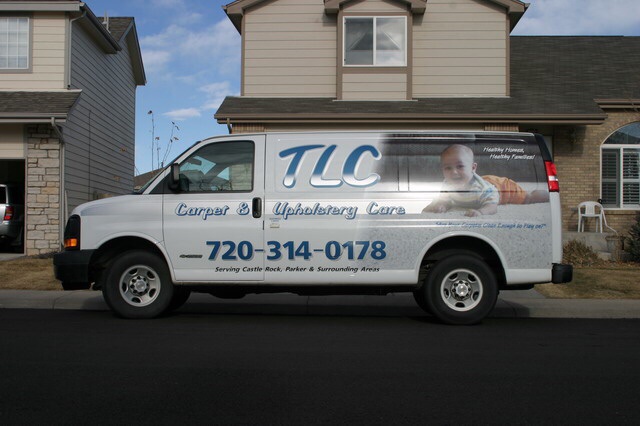 Lets face it, we have too much to do to worry about our carpets. After all there is so many other things that need to be cleaned but no one likes to see soiled and dirty looking carpets and it can be frustrating cause some people don't know how to clean their carpets because no matter how hard much we may vacuum we do dirt will always find a way into our Castle Rock homes. However there are some different ways that TLC Carpet Care recommends that can us help minimize the amount of soil that we track into our homes and onto our carpets to help keep our carpets clean.
Most Castle Rock homeowners do not realize just how important it is to vacuum their carpets at least twice a week. This should be done at least once a week for seniors and empty nesters, and more frequently if you have kids or if are present. For your vacuuming effort to be successful you must be using a quality filterless well maintained vacuum. Please remember to empty or change your vacuum's dust bag before it gets full, vacuuming with an over full dust bag is ineffective.
When having your carpets professionally by a carpet cleaning company TLC Carpet Care cleaned always have your furniture moved ahead of time, pets, secured, move all breakables and end the end have scotchgard reapplied. The anti- stain and soiling treatment on your carpet is a topical treatment and does wear off over time. This reappication of your carpets protector will rejuvenate it's ability to resist spills and stains as well as increasing it's ability to resist resoiling. Please remember to have your carpets professionally cleaned annually and twice if you have a busy home.
If you follow these different ways your carpets will look and feel beautiful all year long and will they last longer as well! I am sure that the idea of your carpets lasting for years to come will make the wife happy. The good news is that a well cared for, quality carpet will last that long as you take care of it.
Visit us online for different ways to keep your carpets clean. TLC Carpet Care serves Castle Rock, Franktown, Parker, Elizabeth, Sedalia and Larkspur Co.
Call today for a Free estimate at 720-314-0178 or visit us at tlccarpetcare.net
Carpet Cleaners Castle Rock