Curtain and Carpet Cleaning:Carpet Cleaning Castle Rock Co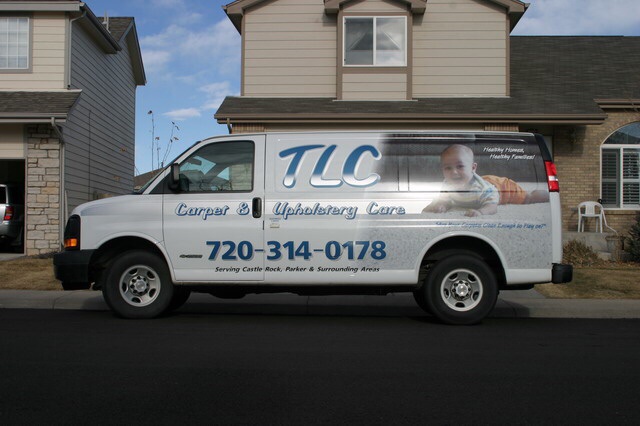 Unfortunately the cleaning of curtains is not a service we provide. But not to worry there are other options!
Much like carpet curtains absorb aromas, dust, pollen and other airborne particles which will only build up if they are not cleaned. It is recommended to clean them about 2-3 times a year, However if you suffer from allergies it would be beneficial to clean them more regularly, perhaps every 3 months. It would also be beneficial to vacuum them regularly. There is no need to take them down to vacuum them simply use the brush attachment, this will minimize the build up of dust between cleanings. Now lets take a look at how to clean curtains.
It is always best to take a look at the tag before proceeding with a cleaning method, how ever here are some rules of thumb by Molly Maid:
Garment fabric curtains
Remove the hardware and shake the curtains outside to remove as much dust as possible. Wash two panels at a time in cold water on the delicate cycle. Dry on the lowest-heat setting. Remove from the dryer and rehang immediately to prevent wrinkles.
Sheer or lace curtains
It's best to wash these delicate fabrics by hand or in a mesh bag to prevent snagging. Whatever method you choose, use cold water and mild detergent. If you wash by hand, submerge one panel at a time in a sink or basin and soak in soapy water for 10 minutes. Swirl it around, drain and refill the basin, and rinse until all soap residue is gone.
To restore a crisp feel to sheer or lace curtains, submerge the freshly washed panel in a sink of cold water with one cup of dissolved Epsom salt. After 10 minutes of soaking, drain the sink and gently press the water out of the curtain, but do not rinse. Hang the curtain from a shower rod or laundry line to dry before rehanging.
Dry-clean-only curtains
Velvet or lined curtains often require dry cleaning. If you're not sure, test the colorfastness by blotting a hidden spot with a wet white washcloth. If the color transfers to the cloth, take the curtains in for dry cleaning.
Perhaps your drapes are old, and you've been thinking about replacing them. If so, you can attempt to wash them at home at your own risk. When attempting to wash dry-clean-only curtains, launder one panel at a time in cold water, either by hand or on the gentle cycle. Remove the drape promptly once the cycle completes and hang or lay it flat to dry. To prevent shrinking, never put a dry-clean-only curtain in the dryer.
For more info on Curtain and Carpet Cleaning visit our website at tlccarpetcare.net