CORONAVIRUS PRECAUTIONARY MEASURES For Carpet Cleaning: carpet Cleaning Castle Rock Co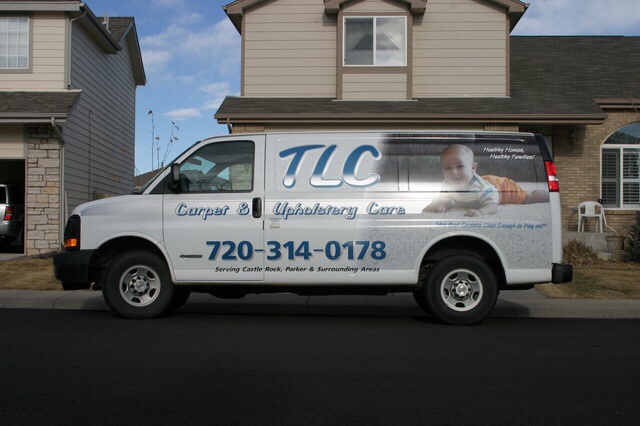 TLC Carpet Care in Castle Rock Co is open for business! We provide cleaning, sanitizing, and disinfection services to commercial and residential spaces in the Seattle metro area and are an Essential service in fighting the battle against Covid-19. TLC Carpet Care will continue to follow the cleaning, sterilization and disinfecting rules and safety protocols as outlined by the CDC and Castle Rock in order to protect the health and safety of the Castle Rock community and your family.
Some additional measures TLC Carpet Care performs to ensure your safety will include:
• We wear gloves, masks & shoe covers at every carpet cleaning visit.
• We ensure physical six foot distancing requirements while in your home or commercial property.
• We disinfect commonly touched surfaces, including doorknobs, countertops, and light switches, throughout the job.
Cleaning carpets has always been about providing a cleaner and healthier home environment just as much as having a cleaner looking carpets. Clean and healthy is synonymous and should always be a top priority for your family.
We clean carpets, upholstery, tile and grout and area rugs including synthetic as well as wool area rugs and fine furniture. Fabrics that need to be dry cleaned would be the exception as we are steam cleaning only.
Appointments are still available Monday thru Saturday from 7:00 am to 7:00 pm except major holidays. Simply request a quote online or call us at 720.314.0178. To learn more about Coronavirus precautionary measures for carpet cleaning services visit our website at tlccarpetcare.net