Commercial Carpet Cleaning Services: Carpet Cleaning Castle Rock Co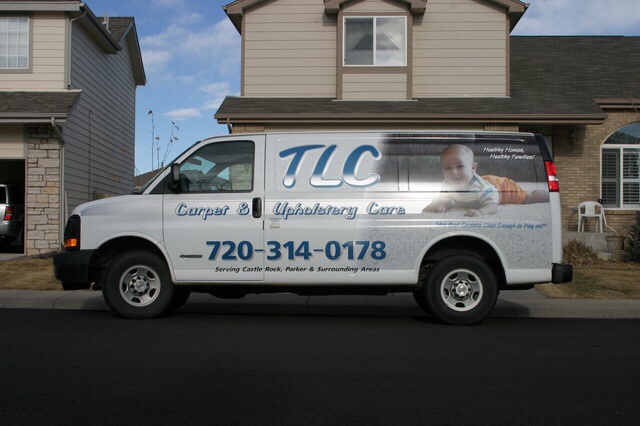 The Commercial Carpet Cleaning of TLC Carpet Care in Castle Rock can offer a regular carpet cleaning maintenance program to fit the needs of your Castle Rock commercial business while staying within staying open during normal business hours.
What are the benefits of TLC Carpet Care's maintenance program?
Extend the life of the carpet while maintaining its warantee
Provides appealing aesthetics to your offices
Create a healthier indoor air environment
Provide an affordable budget for carpet cleaning
Carpet Cleaning Maintenance
The majority of preventative maintenance is done by your on-site cleaning staff. When done these small things can add years of life to the carpet.
Daily vacuuming: In hallways and busy areas, abrasive dirt will be damaging your carpet. The dirt wears out the fibers and backing, cutting them and causing permanent damage. Regular weekly vacuuming of these areas is the most important element in preventing damage. 90% percent of the soil being tracked in your office is dry, and vacuuming regularly will remove these soils before they become imbedded in the fibers and backing.
Type of vacuum cleaner: For best results, purchase a vacuum cleaner certified by the Carpet and Rug Institute (CRI) Vacuum Cleaning Indoor Air Quality Program (www.carpet-rug.org). Research has shown that upright plug-in vacuums with brushes and a beater bar remove more dirt and hair than any other type of vacuum.
Place mats: Place mats should be 30 feet long, or as long as possible for your offices in entry ways. On average it will take this stance of travel across carpet to "clean off" your employees shoes. Placed mats will extend the life of your commercial carpet.
Have interior and exterior hard flooring cleaned on a regular basis.
TLC Carpet Care's recommendations are necessary for even the best carpet cleaning companies to meet your expectations. Without them, even the best carpet maintenance program will not be as successful.
For more info on Commercial Carpet Cleaning Services visit our website at tlccarpetcare.net or call to schedule your commercial carpet cleaning at 720-314-0178