Commercial Carpet Cleaning In Castle Rock Co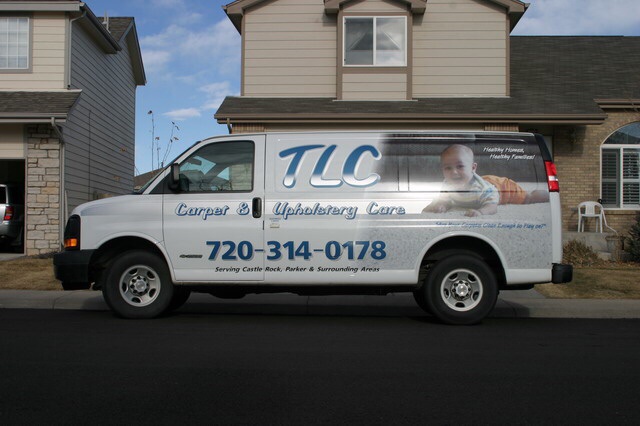 Commercial Carpet Cleaning Services in Castle Rock Co– Services customers in Castle Rock for over 20 years in the most cost effective Commercial Carpet Cleaning Services using powerful truck-mounted carpet cleaning technology designed for handling any size job in Castle Rock. Business offices will require special cleaning machines to get stains and traffic lanes clean and normal soil Accumulation in any office space and requires periodic semi annual carpet cleaning. .
Experience and Certification Really Matters! Serving Castle Rock Co for 20 years. Our commercial carpet & rug cleaning clients re-up year after year…Our firm cleans of all types of commercial buildings. Our reputation for maintaining and restoring your carpet and upholstery speaks for itself. Spots, Stains, Repairs we extend the life when others can not.
Our environmentally friendly carpet and rug cleaning cleaners uses the very latest state of the art Truck- Mount Carpet Cleaning, marble surface cleaning systems that restore and clean 5 million square feet per year. We service Castle Rock churches, store fronts, office buildings, convention centers, flex space , law offices, town home and condo units and the list goes on. We are ready to schedule and create your carpet cleaning maintenance program.
TLC Carpet Care is open fro carpet cleaning Monday thru Sunday from 7:00 to 7:00 pm, except major holidays.
For more info on Commercial Carpet Cleaning in Castle Rock Co visit our website at tlccarpetcare.net and to schedule your next commercial carpet cleaning appointment call our office at 720-314-0178.