Commercial Carpet Cleaning For Castle Rock: Carpet Cleaning Castle Rock Co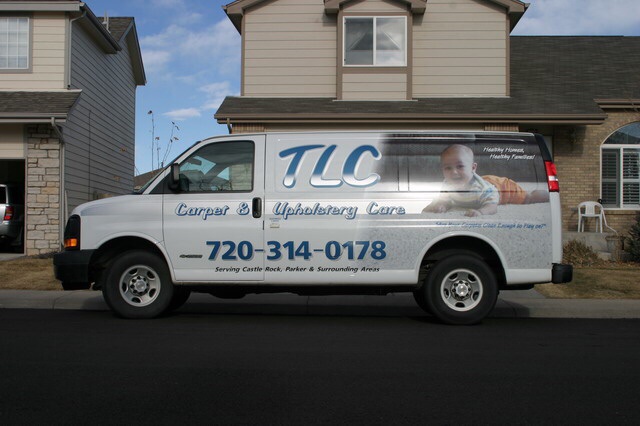 Carpet cleaning is an important part of Castle Rock commercial property maintenance. However, you may not have enough time to clean your carpet by yourself. That is why you will need to call TLC Carpet Care if it is time for you to have your carpet cleaned. We serve customers who live in and around the town of Castle Rock and the rest of Douglas County area.
An annual cleaning will help you preserve your carpet. Replacing carpet can be a major expense for your company. That is why if you get your carpet cleaned, then your business can save you a lot of money.
In many cases in Castle Rock climate with carpets is the culprit behind bacteria, pollens, allergens and other health problems. You will be able to have allergens removed if you have the carpet cleaned. This can help improve your air quality and health. Furthermore, carpet cleaning helps improve over all appearance.
Commercial carpet cleaning can be a challenging task. However, our carpet cleaning technicians who work for TLC Carpet Care are up to it. They are hard-working, dedicated and certified.
Our carpet cleaning professionals have the right machines for the job. The carpet cleaning products are of the best quality. They are also safe.
If you choose TLC Carpet Care, then your carpet will be in great hands. You will be able to get the highest-quality carpet cleaning from us. Call today for an appointment at 720-3140178
For more info on Commercial Carpet Cleaning For Castle Rock visit our website at tlccarpetcare.net