Commercial Carpet Cleaning: Carpet Cleaning Castle Rock Co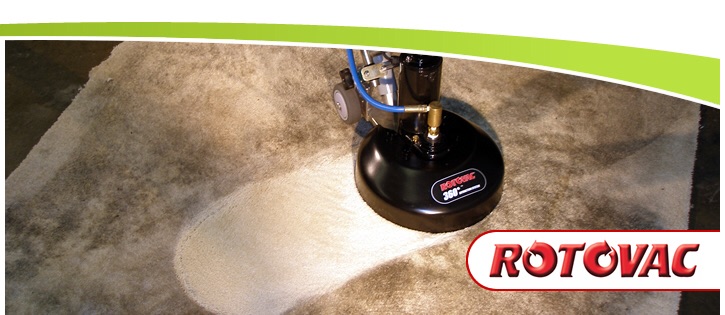 Carpets are the first thing that Castle Rock customers, clients, and employees see when they walk into your business or store. Let's help them feel comfortable. The carpets throughout your building represent your business. Don't let the heavy foot traffic of commercial operations create a dirty environment for your customers or workforce. Give TLC Carpet Care a call today, and our commercial carpet cleaning services will make sure that your carpets are consistently pristine. Best of all, we do this without the use of harmful and toxic cleaning chemicals. With 19 years of carpet cleaning experience oil the town of Castle Rock, it's safe to say that at TLC Carpet Care, we know a thing or two about keeping your commercial carpets clean through out the year in during snow season.

Many Castle Rock carpet cleaning companies cut corners and use cheaper yet more toxic chemicals on their client's carpets. We at TLC Carpet Care only use safe carpet cleaning products. TLC only uses the safest and best materials to clean your business's carpets, respecting the health and safety of your customers and staff. Our biggest priority is your safety. Our number one priority will always be the safety of your customers and employees. Our commercial carpet cleaning services use only the latest carpet cleaning equipment, saving you time and money.

With the heavy foot traffic of commercial business, carpets can become filthy due to dirt, bacteria, drops, coffee spills, and other toxic materials building up within the fibers of your carpet. Calling professional commercial carpet cleaning company ensures that your carpets stay fresh and clean, preventing the build-up of these harmful toxins. Don't let your Castle Rock customers' first impressions of your store be soiled carpets! TLC will help you keep them clean and pristine, creating a great comfortable first impression for your business.

Contact TLC Carpet Carpe today, and we'll work with you to schedule carpet cleaning services that work on your budget and on your business's schedule. It's our promise to quality, courteous, and attentive service throughout all of our carpet cleanings, reducing inconvenience to your business's hours of operations. We'll make sure that your carpets stay clean without the use of toxic chemicals, ensuring that your customers, clients, and staff remain safe in a healthy environment. We'll be in and out before you know it, letting you focus on what matters most your business's schedule and time.
For more info on Commercial Carpet Cleaning call TLC Carpet Care at 720.314.0178 and you can also visit us at tlccarpetcare.net