Cleaning Sour Milk From Carpets: Carpet Cleaning Castle Rock Co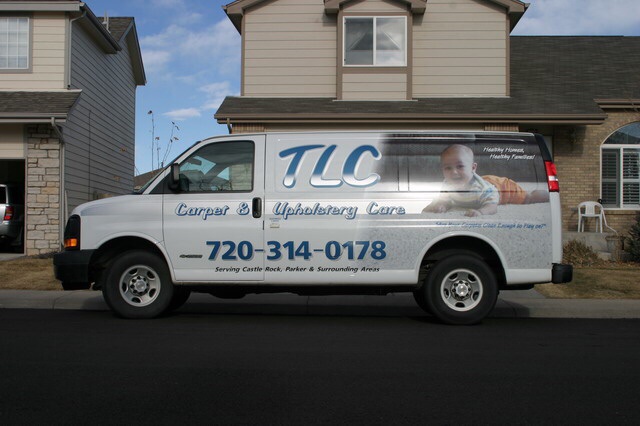 If you have a baby or toddlers in the home the day will come when milk will be spilled on carpet, or maybe a toddler will spill a big cup of milk on the carpets in many cases all we are able to do is blot up the area and hope for the best. What we find out later though is that the smell of sour milk will cause the room to smell where the spill occurred. So TLC Carpet Care in Castle Rock offers some recommended for you that will be helpful to remove sour milk odor from carpet. What would be helpful is to have some way of rinsing out the affected area after this treatment by using a wet and dry vacuum, or a dry vac. Extracting the carpets will assure better removal.
1. First blot up as much of the milk as possible with terry cloth towels and don't scrub top hard or you will fray the carpet.
2 Spay the area that has been with vinegar and baking soda.
3. Take a spray bottle with cold water and mist the area to dampen the baking soda you notice we use the word dampen, but do not over clean.
4. Allow the damp baking soda to stay on the stain until it is completely dry.
5. Then scrape the affected area where the baking soda has been sprinkled to break it loose from the carpet.
6. Then thoroughly vacuum the carpets to extract the baking soda.
If this does not clean to your satisfaction then your carpets may need professional care by calling TLC Carpet Care in Castle Rock Co at 720-314-0178. We have many carpet cleaning spotters available to that Castle Rock homeowners may not have available. Plus the area affected may need to be rinsed out using an acid rinse extraction until the odor is removed and then clean it again using hot water extraction.
For more info on Cleaning Sour Milk From Carpets visit our website at tlccarpetcare.net