Cleaning Carpets During Flu Season: Carpet Cleaning Castle Rock Co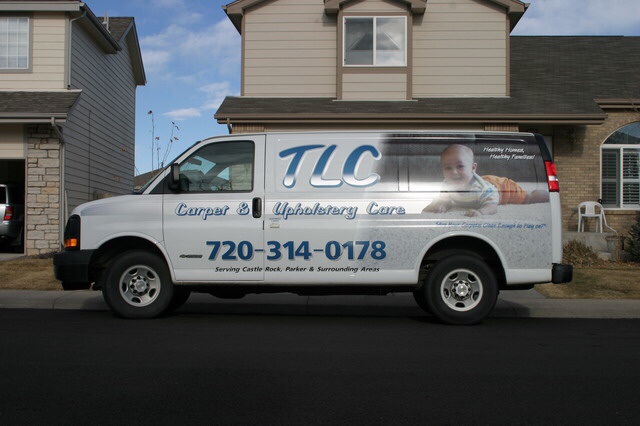 In the middle of flu season in Castle Rock Co, many of us wonder where we wonder where we get sick despite the fact that we do not often leave our houses. Bacteria and Viruses quickly wreaks havoc in the majority of households in spite of the their best efforts. What most people don't know is that many viruses can actually stay inside the house for weeks at a time. So, what must we do to make certain that our families and pets are protected from these threats.
Carpets and rugs are one of the main contributors to air quality as they possibly can hide viruses and bacteria for a long time. This is why many families with carpets generally have a sick family member during the winter. For those who don't want to part ways with their carpets, the best thing to do is to maintain it clean and disinfected on a annual basis.
In medical studies, they have found out that viruses hiding in carpets are among the most challenging issues to solve as the majority of individuals often overlook the disinfection of those areas. Thus the significance of cleanliness is important for every Castle Rock home. Maintain clean carpets simply by vacuuming your carpet at least twice a week. Also you can clean your carpet in order to disinfect bacteria and keep the viruses away.
Do you know that many viruses can stay stay alive many weeks or so if not cleaned and removed? Think about its effect on your kids and pets from the viruses that damaging that are staying on your carpet. take care of this right away by taking the carpet outdoors and clean it using the carpet cleaning products.
There are many items to disinfect in your Castle Rock home. You can actually select from an array of cleaning products in the local Home Depot which work well in eliminating bacteria, viruses, and also bad microorganisms hiding deep in your carpet fibers What you need to keep in mind when cleaning your carpet though is your own well being. Always remember that some carpet cleaning chemicals have butal's and other toxic chemicals that could and will bring about a few harm into the human body once incorrect use was used. TLC Carpet Care always uses natural and safe enzymes.
At TLC Carpet Care, we make sure that you are free from all sorts of bacteria and viruses by ensuring that your carpets and upholstery and area rugs are thoroughly clean and disinfected. If you want to find out more about the carpet cleaning we provide on Capet Cleaning During Flu Season you can visit our carpet cleaning website at tlccarpetcare.net or call us at 720-314-0178. We really want you and your family and pets to stay safe and healthy be maintaining your carpet clean.
In case your family's health is important to you should do your best to ensure cleanliness. Always clean your carpet at least once in the middle of winter. When you're really busy to do this on your own, you could always call on TLC Carpet Care.