Clean Unwanted Pet Odors and Stains: Carpet Cleaning Castle Rock Co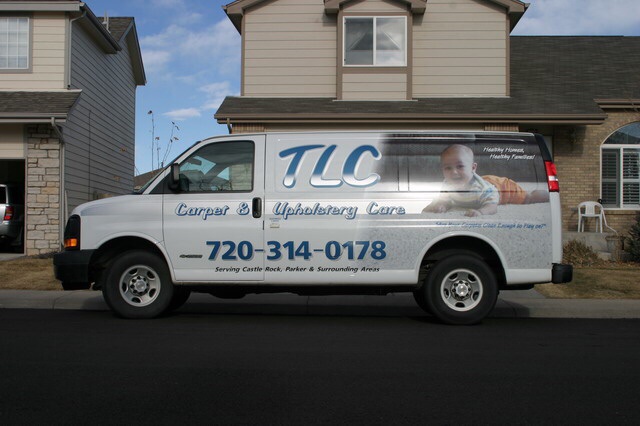 At TLC Carpet Care we specialize in hot water steam extraction with environmentally friendly enzymes and deodorizers. TLCs carpet cleaning chemicals are made of enzyme solutions that will easily digest bacteria, mold, allergens, and dust mites from your carpets as well as area rugs. We use proven carpet cleaning chemicals which means you, any family members or pets will not have any health concerns with our cleaning agents. Our carpet cleaning services will remove all soils, stains, dirt and will remove any unwanted pet odors from dogs or cats as well. We also have urine stain remover to remove those ugly yellow stains. You can also ask us to use steam and Roto-Vac deep cleaning methods. These options help extract embedded soils and stains from your carpets and upholstery. You can call TLC Carpet Care and ask for a technician to closely inspect your carpet as a pre-cleaning inspection, and we will be recommending the best carpet cleaning chemicals you may need.
If you are tired of having dirty and smelly carpets or want to have your area rugs specially treated, you can call us today 720-314-0178 or for more info on Clean Unwanted Pet Odors and Stains visit our website at tlccarpetcare.net We will be more than happy to recommend carpet cleaning options to help you with your carpet cleaning needs. We are available all day every day. Reach us today to find out how TLC Carpet Care in Castle Rock can help you.