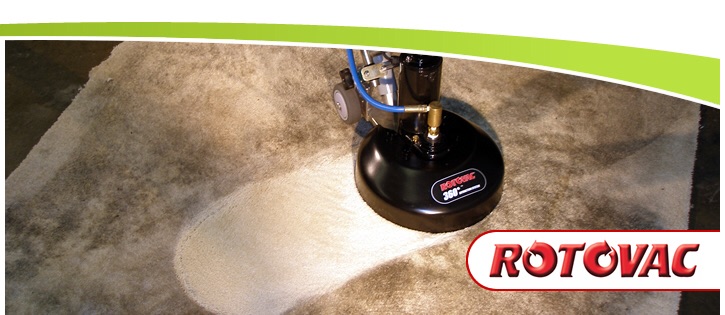 You sit down on the carpet in your home and you are immediately bothered by a smell. You cannot stand the thought of having your children play on your carpets, not without cleaning them first. Your pets have made messes on your carpets and they have left smells behind. Your pets have made your carpets into something that they are not supposed to be, and we are here to get them back to being all that they are meant to be. When you rely on us for your pet urine and odor removal in Castle Rock, CO needs, you can know that you will have clean carpets again soon.
You are looking for someone who will be serious about tackling your pet urine and odor removal needs. We are completely serious about the work that we do and we understand how messy and stinky carpets might have a negative effect on your life. We will come to your home and we will work on your carpets in a serious way. We will give our efforts to the cleaning of your carpets, doing all that we can to get them looking and smelling like new. We know how to combat the messes that pets create.
As you are searching for someone who can come to your home and take on your pet urine and odor removal in Castle Rock, CO needs, make sure that you seek out someone who will be fair in the price that they charge for their carpet cleaning services. When you allow us to work for you, we will be careful not to overcharge you for the work that we complete. We are always careful about the way that we work and about the price that we charge for our services. You can trust that we will treat you right when you let us clean your carpets.