Cheap Carpet Cleaning Isn't Worth It: Carpet Cleaning Castle Rock Co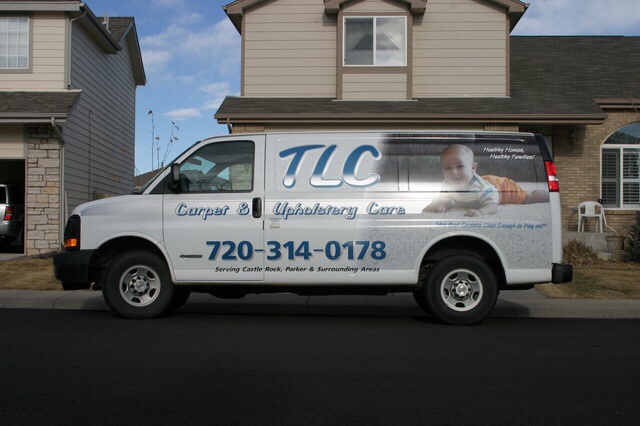 Your carpeting isn't going to last forever with out cleaning. It's a long term investment in comfort, style and durability and if not taken care of properly can create an unhealthy atmosphere in your Castle Rock home. Carpet cleaning standards recommend that you clean your carpets every 6 to 12 months, depending on your how many family members and pets you may have. These necessary cleanings can add up in cost, so you should hire the company with cheap coupons that give you the lowest price, right? Usually not. According to Kyle Dillon the owner of TLC Carpet Care in Castle Rock Co, a carpet cleaning company , "Getting quality carpet cleaning involves more than a cheap price. Carpet cleaning companies who are licensed, bonded and insured and doing things by a high quality standard and dealing with them is much better compared to dealing with someone working out of the back of their truck.

Be wary fly by night cheap carpet cleaning companies offering a cheap coupon price with hidden fine print add-on services you thought were included. Most importantly, ask questions of the carpet cleaning technician. Which method of steam cleaning do you use and why? What certified carpet cleaning training and/or certifications do you have? Are you bonded and insured against theft, loss, and breakage? What guarantees do you provide with your carpet cleaning company? Call TLC Carpet Care in Castle Rock Co today and you'll be assured that you have hired the highest level of experience, skill and expertise that you will want to use for years to come.
For more info on: Cheap Carpet Cleaning Isn't Worth It visit us at tlccarpetcare.net and give us a cal 720.314.0178