Certifed Carpet Cleaners in Castle Rock: Carpet Cleaning Castle Rock Co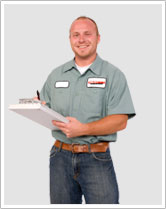 When you hire a carpet cleaning company in Castle Rock, you want to make sure that their carpet cleaning technicians are certified. What does that mean you ask? It means they've been professionally trained and certified by the IICRC in all things carpet cleaning technology and and trained on how to properly clean any kind of carpet and fabric.
Since TLC Carpet Care started doing business in Castle Rock Co in May of 2001 we have cleaned for thousands of Castle Rock homeowners and surrounding Douglas County communities.
Our certified technicians appreciate our customers and every time they get another 5 star review, certainly they are so proud that they were able to do a good job, but it also makes them want to go to even a greater level of service. Great carpet cleaning and superior service is what a TLC Carpet care technician is all about.
We are always engaged to the IICRC and staying up-to-date on the latest carpet cleaning technology improvement as well as any new carpet cleaning chemical advancements. Our goal for our carpet cleaning techs is to always keep them in a position to succeed, and deliver a superior quality service to our Castle Rock residents. As a matter of fact we just upgraded our carpet cleaning truck-mount technology seen in the picture below.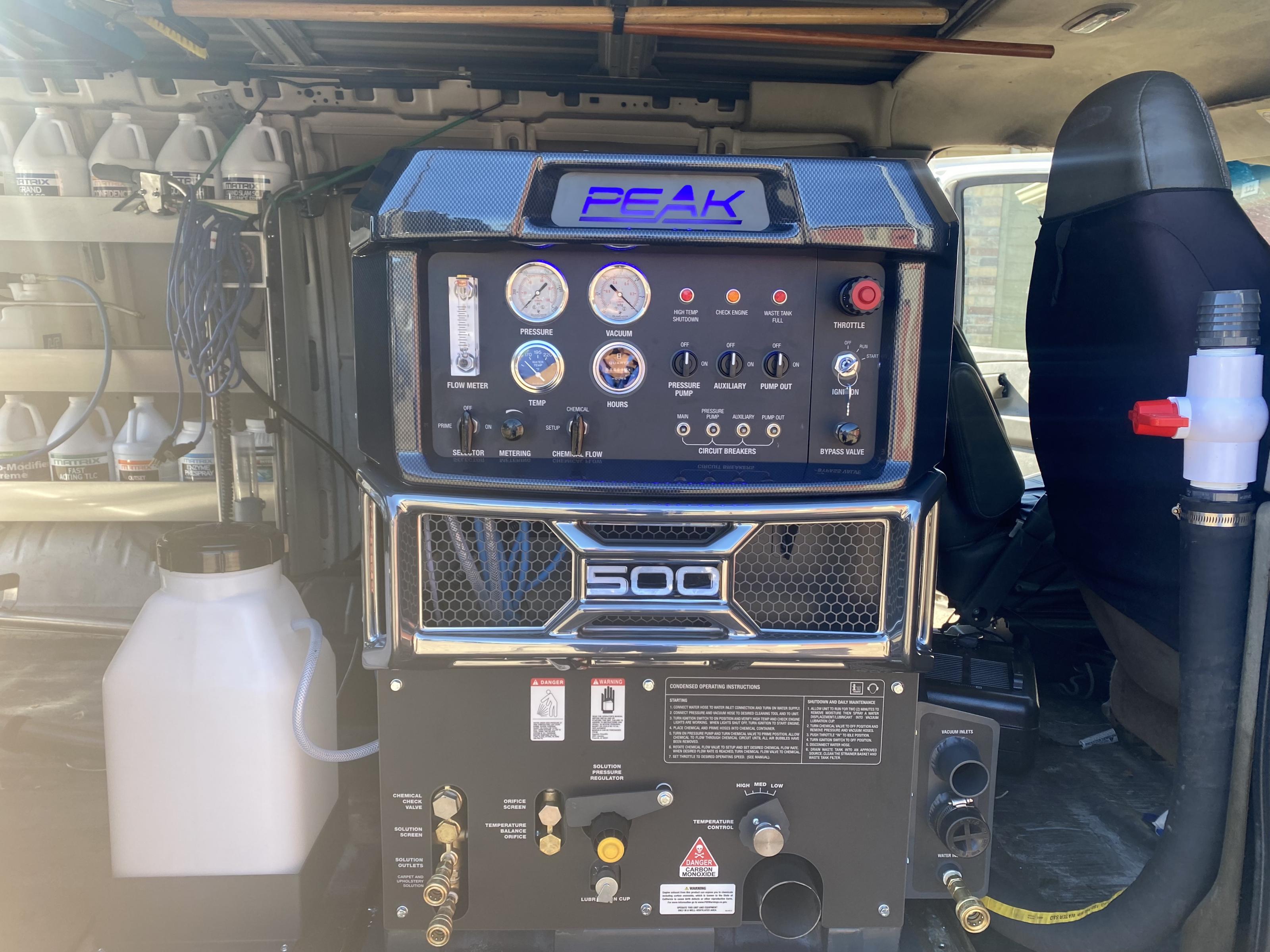 Great customer service for each individual client we serve is very important to us. Depending on what brand of carpet or type of fiber, TLC Carpet Care uses the proper cleaning solutions and equipment for your carpets and fabrics to get the best possible carpet cleaning results. Our residential clients in Castle Rock and throughout the Douglas County are always satisfied with the end results of our carpet technicians work.
If you would like more info on: Certified Carpet Cleaners in Castle Rock visit our website at tlccarpetcare.net or give our friendly staff a call at 720-314-0178
Carpet Cleaners Castle Rock Co