Castle Rock Upholstery Cleaning - Professional Upholstery & Carpet Cleaning Castle Rock Co
If you live in Castle Rock Co then contact TLC Carpet Care for your Professional Upholstery Cleaning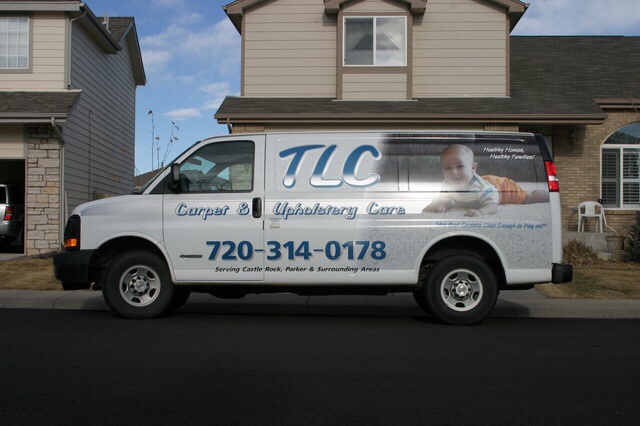 Your couch, chair, loveseat, or sectional may not be at the top of your cleaning list, but if you try to imagine how often you should clean them, or how many oils and soils are being left on them, or how many drinks and food has been spilled on them (no matter how careful you are), it might make its way toward the top of that list. Upholstery can be as overlooked as other upholstered items – dining room chairs, sitting chairs, beds, mattresses, etc. – when it comes to cleaning. But before your favorite chair develops an odor, consider getting TLC Carpet Care in Castle Rock cleaned for you.
Just ask yourself: How often do I clean my carpets? When was the last time you had your furniture professionally cleaned?
There are things Castle Rock residents can do to help keep your favorite chair and upholstery cleaned in between carpet cleanings, which why TLC Carpet Care recommends annually. Keeping your couch clean of bacteria and odors like pet hair, body oil, crumbs, dirt and dust – is very important. Accumulating too much of these contaminates will prematurely age the fibers of the couch and make it harder to clean.
One of the easiest ways to keep a fabric couch clean is to weekly clean with a hand-held vacuum or a vacuum cleaner, and wash the cushions that unzip. Follow tag instructions labeled underneath the cushion covers is necessary to prevent damage.
Using a steam vacuum cleaner to clean your chair is also an option – just make sure to follow instructions carefully. Taking these steps to keep your furniture clean will help between carpet cleanings – but be sure to schedule those cleanings in order to give your couch its longest life possible!
For more info on Castle Rock Upholstery Cleaning visit our website at tlccarpetcare.net