Castle Rock Co Carpet Cleaning ~ Carpet Cleaning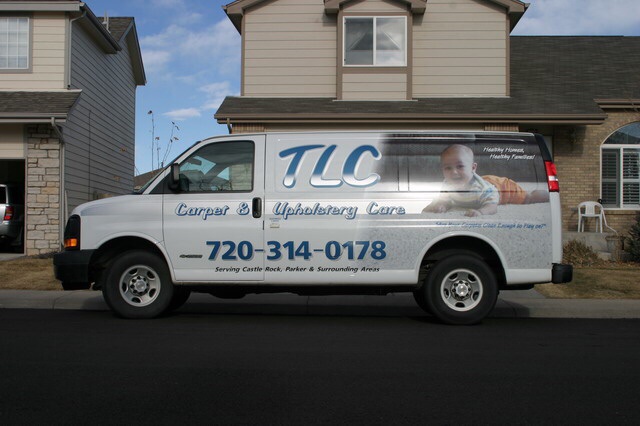 WE'RE A CARPET CLEANING COMPANY.
Here at TLC Carpet Care in Castle Rock Co we care about your carpets and rugs. Like all responsible homeowners care for the well-being of their carpets, we feel the same for your carpet cleaning needs. We know that soil, bacteria, pollens, sand, grit and grime will cause wear patterns and permanent damage and staining to your carpet fibers. We also know that pollens, dust mite feces, mold spores and allergens settle deep in the carpet fibers were you can't see and can cause a unhealthy environment to your home. TLC Carpet Care in Castle Rock also understand that spills becomes an eye soar and spots that are not cleaned immediately become permanent stains that leave a long lasting impression on guest who sees them.
Your carpets are a critical part of making your home look clean and inviting. To maintain this clean appearance, you have got to keep your carpets and rugs looking clean and fresh. However, this is easier said than done. The frequency with which carpets should be cleaned is usually once or twice a year depending greatly on the type of the carpets and how big your family is kids, pets etc. Most Castle Rock homeowners don't know how often they should clean their carpet and rugs, and, as a result, spend more money than they need to clean their carpets when they do or don't do it enough and damage their carpets. Fortunately, TLC Carpet Care in Castle Rock Co can assess the condition of your carpets and rugs, help you determine how often it needs to be professionally cleaned,
For Castle Rock Co Carpet Cleaning call today at 720.314.0178 and you can also visit us at tlccarpetcare.net