Castle Rock Carpet and Area Rug Fibers: Carpet Cleaning Castle Rock Co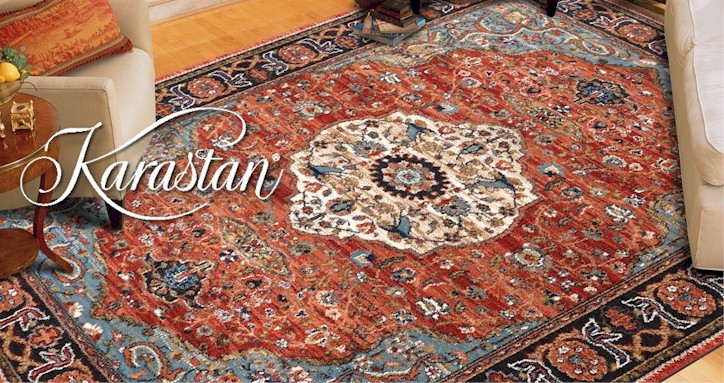 When it comes to carpet and area rug cleaning its important to know the variety of different carpet fibre's there are when choosing your new carpet or area rug. TLC carpet Care in Castle Rock Co has a website at tlccarpetcare.net that is designed to help you make your decision when it comes to buying your new carpets and area rug! Buying carpets and area rug can be a costly investment. We at TLC Carpet Care in castle Rock Co want to make sure you have the information you need.
It is important when picking out your new carpets and are rugs to knowthat Carpet fibres are mostly natural or synthetic. Wool is the natural fiber used in carpet; cotton and other natural fibres are widely used in fine rugs. The major synthetic carpets sold in store are nylon, olefin, acrylic and polyester.
Nylon carpets are the very best carpet you can buy. Nylon is the most common carpet material. It's the strongest carpet fibre, making it an excellent choice for common traffic areas. It's also the most long lasting of the carpets, nylon is easy to clean and keep looking new. Nylon is soil-and stain-resistant, resilient and non-allergenic for family members who suffer from allergies. Some nylon carpets may pill and be prone to static. When it comes to carpet cleaning Nylon wins every time,
Olefin (Polypropylene) was originally for outdoor carpet on patios and basements due to its durable nature to moisture, mildew, water damage, staining, pilling, shedding and static. Now it's more commonly used in different parts of the home and wool-like feel and appearance. Olefin is color dyed before it's made into a carpet fibre and therefore very colorfast. Some olefin carpets can be bleached in direct sunlight.
Polyester fibers are much thinner and is not as durable or as nylon, and can wear much quicker. Polyester carpets offers a wide selection of patterns and colors. While it's susceptible to spotting and shedding, it's non-allergenic, repels moisture, resists bacteria and mildew and cleans relatively easily.
Wool offers a beautiful , rich look and soft feel with oil resilience and durability. Although it's naturally stain resistant, it requires a high level of carpet cleaning maintenance, and you want to make sure you keep your pets off the wool rug.
Once you have bought your new carpet and area rug it important to call TLC Carpet Care in Castle Rock to schedule a regular carpet cleaning maintenance schedule to ensure you keep your carpets and area rugs are kept looking beautiful and healthy for many years to come.
For More Info on Castle Rock Carpet and Area Rug Fibers call TLC Carpet Care today at 720.314.0178 to schedule your carpet cleaning and you can also visit us at tlccarpetcare.net