Castle Rock Carpet Cleaning: Why It Cleans So Well: Carpet Cleaning Castle Rock Co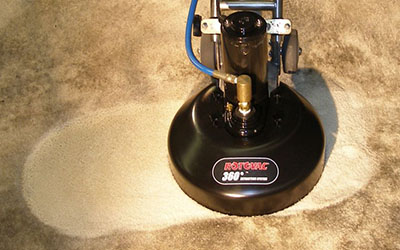 Looking for carpet cleaning in Castle Rock can be as daunting as buying the right shampoo. There are just so many to choose from. Just like any home cleaning product there are endless carpet-cleaning chemicals on the shelf to choose from. And they all make the same promise: to keep your carpets clean with a carpet cleaning industry approved product.
Well, we have the carpet cleaning solution for you – Alkaline Water
While other carpet cleaning products in the stores are making promises to remove dirt, take away odors, eliminate stains, and deep clean, they are missing the most important step: keeping those stains, odors, and waste away so they don't return.
What's the point? If you're buying a gallon of carpet cleaner and seeing instant results on your Castle Rock home's carpet, it seems worth it, right? But why are those spots coming right back after a few hours? Why are they reappearing in the same places just a few short hours later?
Most carpet cleaning products sold contain ingredients that have soapy residue beneath the surface of your carpet – way down there just waiting for the next dirty shoe to step on it or the next child to spill juice on it. This dirt and juice will stick instantly to the residue left behind and head straight to the surface.
This carpet cleaning process is not only time consuming, it's exhausting. Most of us spend hours chasing this never-ending problem, emptying bottle after bottle of our favorite carpet-cleaners, thinking there's no other way.
But there is.
And we've got it. Not only do we use alkaline water for our home cleaning services, TLC Carpet Care in Castle Rock gives FREE bottles to our clients so they can discontinue the tiring process of never having clean carpets long enough to feel as though they're actually clean. When you run out, give us a call and well ship you out a bottle for FREE.
That's how confident we feel about alkaline water. It actually takes care of problems rather than adding to them. We can't tell you how many Castle Rock customers we've talked to who have upset by the fact that carpet-cleaning products are designed to keep you coming back for more. This is something everyone needs to be aware of.
Use our alkaline-water product and never waste your money again. And better yet, stop worrying about your carpet. This carpet cleaning product is the best, most thorough, most effective one there is.
For more info on Why it cleans so well visit our website at tlccarpetcare.net or call our office at 720-314-1078