Castle Rock Carpet Cleaning Experts: Carpet Cleaning Castle Rock Co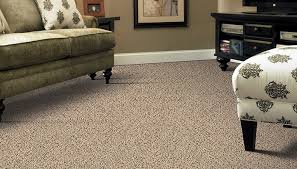 TLC Carpet Care in Castle Rock Co is extremely proud to be an environmentally friendly carpet cleaning company. You won't find us using toxic and chemicals that let off fumes or artificial cleaning products. Sure, they might be cheaper, but TLC Carpet Care doesn't mind investing a little more to ensure that our Castle Rock customers receive only the safest and most environmentally safe carpet cleaning solutions. If you hire the cheaper cleaners then you'll get the company that tries to save money and they do that by buying the cheapest carpet cleaning chemicals which tends to always be the most toxic.
In addition to our green cleaning methods, we also provide the best steam cleaning in Castle Rock. We use state-of-the-art truck-mount carpet cleaning equipment with our ProChem deep steam cleaning process, which can make stubborn stains and heavy soiled traffic areas a thing of the past without leaving soaps and sticky residue. We've meticulously developed our carpet cleaning methods to ensure they maintain and protect your carpet and extend its lifespan, helping it look beautiful for years to come. When you call our TLC Carpet Care for deep steam cleaning services, you'll not only get rid of spots and stains and smelly odors and bacteria, but you'll extend the life of your carpet and prevent having to pay for expensive premature carpet replacement or repair services later down the line.
For more info on Castle Rock Carpet Cleaning Experts visit our website at tlccarpetcare.net and to schedule your carpet cleaning appointment call our office at 720-314-0178. We look forward to serving you!