Carpet Steam Cleaning: Carpet Cleaning Castle Rock Co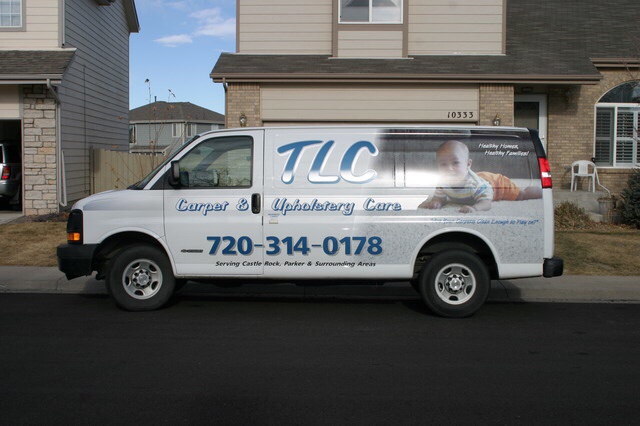 Have you ever vacuumed your carpet and it still does not look very clean and it kinda smells? It may be time to call a carpet cleaning company in Castle Rock CO. While there are available carpet cleaning machines so you can do-it-yourself for rent. it is still best to hire a professional carpet cleaner like TLC Carpet Care to do the job. Why? Because steam cleaning carpets requires knowledge and experience plus the right use of carpet cleaning chemicals. It is the safest, fastest and easiest option too.
Are you not sure what to look for when hiring a professional carpet cleaner in Castle Rock? We have some carpet cleaning recommendations which will help you get started.
Hiring a professional carpet cleaning company.
You can select through referrals from families and friends and neighbors to learn of their experience. An endorsement from them can provide reassurance your hiring a dependable carpet cleaning company.Their experiences with a professional carpet cleaner in the town of Castle Rock will help you in choosing. You may also request references from the carpet cleaning company and check out their reviews on the internet. A local cleaning professional should have available a list of happy customers who used their carpet cleaning services.
Steam cleaning your carpets is the number one recommended carpet cleaning method listed by carpet manufactures.
Call TLC Carpet Care today for more information on Carpet Steam Cleaning : 720-314-0178 or visit our website at tlccarpetcare.net