Carpet and Rug Fabric Protection: Carpet Cleaning Castle Rock Co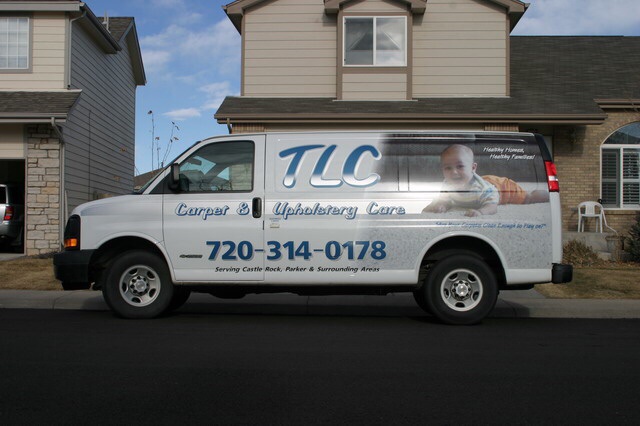 Carpet and rug protection provides a protective barrier and their more resistance to spills, spots, and stains than any other protectant on the market, providing you the following carpet cleaning benefits:
Increased vacuuming efficiency for greater contaminate and bacteria removal.
The ability to remove common household stains like spilled coffee and food stains. Carpet and rug fabrics that are unprotected can absorb beverage and food spills that even your best efforts to remove them are impossible especially if there is date involved. Carpet and fabric protection create an invisible barrier that create a barrier that helps keep stains from becoming a permanent part of the carpet or rug fibers. Even if you are unable to clean and remove these spots and stains in time, they are often easily removed during your next regularly scheduled carpet cleaning appointment. TLC Carpet Care in Castle Rock can help you remove the stains you can't.
Longer carpet and rug life expectancy because your protected carpet and rugs will show less wear when vacuumed weekly. Not to mention, when you hire a professional carpet cleaning company like TLC Carpet Care your carpet and rugs will retain its attractive appearance much longer.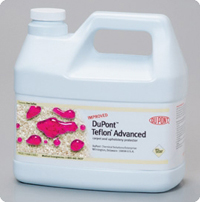 In about two years and with regular wear, factory-applied stain resistant treatments may experience a reduction in its ability to protect the your carpets. In fact, laboratory tests show that factory-applied stain resistance can be completely removed with just two years of vacuuming, without factoring in any wear or usage. However, Dupont Teflon™ protection restores your carpet's and rugs stain resistance to a level that restores your original factory protection. It's the most important thing you can do for your carpets and rugs!
"Dupont Teflon™ carpet protectant will refresh the performance of stain resistant carpets, fortifying its ability to resist spills and spots. With TLC Carpet Care's regular application of protectant on your carpets, soil and stain resistance can be maintained.
For more info on Carpet & Rug Fabric Protection visit our website at tlccarpetcare.net and to schedule your carpet cleaning appointment call us at 720-314-0178