Carpet Odor Remediation: Carpet Cleaning Castle Rock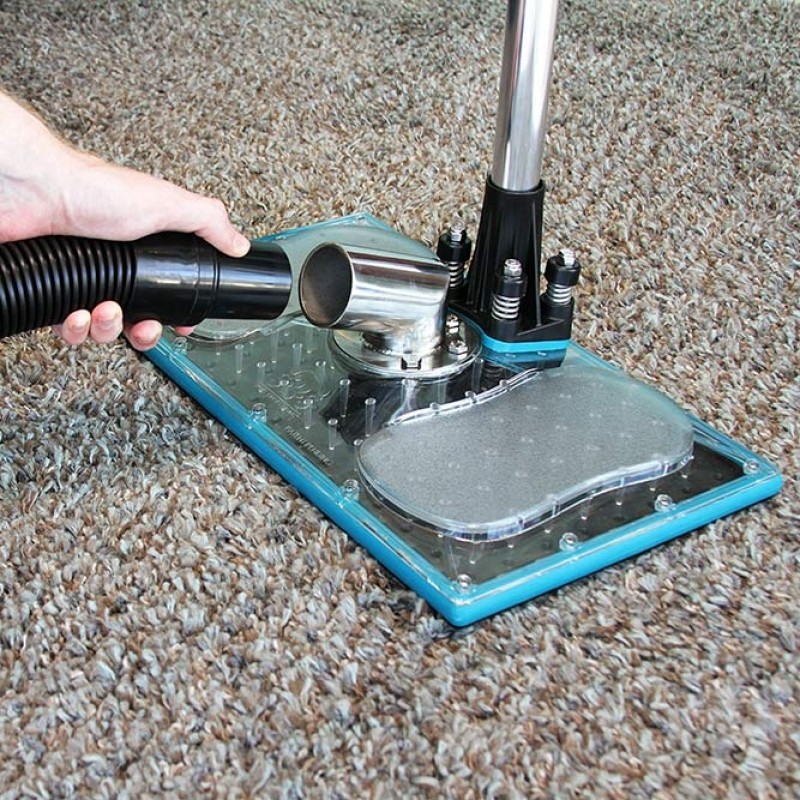 There are many different things that can cause odor, from urine, stool, and the one no one really talks about is pet dander and how bad it can get embedded deep in your carpets and over time it requires odor remediation work. Pad and sub-floor cleaning may often times be necessary as well.
TLC Carpet Care in Castle Rock can help you eliminate all odors out of your carpets no matter what the source and here is a brief description of the odor remediation.
Even though your carpet pad is underneath the carpet, odor remediation with TLC Carpet Care's Claw Tool can be done without to replace the padding. The water claw is a tool in which the carpet cleaning technician sets the tool on the surface of the carpet and flood the carpet and padding and the claw with the vacuum has the ability top create a seal in which it can extract everything not only in the carpet but the padding as well. As a result the urine and bacteria can be extracted. This process goes along way to removing the odors left behind by urine salts.
Once the carpet, pad, and sub floor have been flooded by the claw…Hot water and enzymes are applied to kill all the bacteria as its being extracted.
Next step extraction and removal of urine crystals not digested by the enzymes.
In last step post application of enzymes are applied to the surface of the carpets.
If you would like more info on: Carpet Odor Remediation visit us at tlccarpetcare.net or call us at 720-314-0178