Carpet Food Stains: Carpet Cleaning Castle Rock Co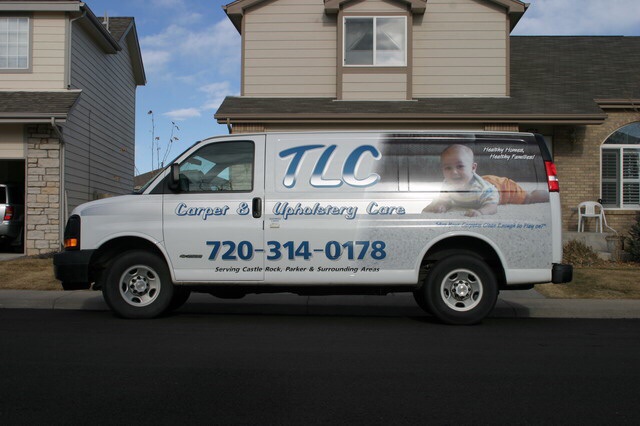 Food Leave Stains on Carpets
Holidays are when the most cooking is done and dished up with various kinds of food. They are family holidays where almost all Castle Rock homeowners do not care how much they invest so long as they enjoy time with family. The problem with holidays is that the majority of us don't really care about the spots and spills left behind right after the celebration. This is where most mom's get frustrated concerning the food stain left on various areas of the home especially on carpets.
Food stains on carpets are one of the difficult stains to clean. They are really hard for just any type of cleansers to eliminate if they have dye or coloring.. Then again, eliminating them from your carpet isn't impossible since there are various carpet cleaning chemicals on how you could remove them even without any assistance of the Castle Rock carpet cleaners..
In many food and and beverages are the very common spills. When the party gets going, most of the kids don't care if drinks are dripping in the carpet or the upholstery. Here are a few of the common food stains most of us find on our carpet after a party.
• Sauces - who does not prepare and serve barbeque or on an occasion? All of us love to eat and serve these sauces especially when talking about holidays.
• Beverages with dyes - parties aren't complete without having any type of drinks served into the guests. In most cases, alcohols like wine all of types of beverages with dye in them get spilled on the carpets whenever guest are going crazy during a party.
• Pizza - pizza is normally served on most occasions simply because its an easy order without any cooking. Its sauce is one of the top contributors on leaving food stain on carpets. Although it isn't difficult to clean, it could be quite frustrating specifically when left behind in thick nylon twist.
When spills and accidents happen the most sensible thing you could do is to have the assistance of an carpet cleaning expert. TLC Carpet Care in Castle Rock Cp provides carpet cleaning services when it comes to cleaning food stains. They're experienced in working with all types of stains left by foods usually right after an occasion. In case you're residing in Castle Rock Co you can also call them via their phone number 720-314-0178 to learn more.
For more info on Carpet Food Stains visit our website at tlccarpetcare.net