Carpet Flood Emergency: Carpet Cleaning Castle Rock CO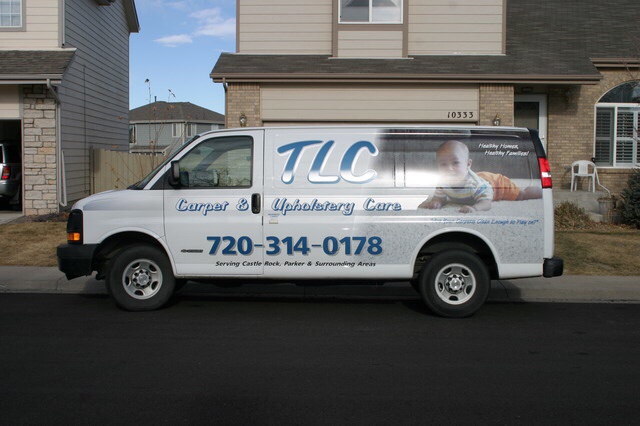 In the case of a water damage, you insurance company should pick up most of your damages pending what caused the flood. TLC Carpet Care in Castle Rock Co has experience working directly with insurance companies to make sure you get your water loss covered.
You as a homeowner have the right to use the carpet cleaning company of your choice. The insurance adjuster may however try dictate who you can use during a flood.
In cases of severe flood damage, it may be necessary to perform a complete interior reconstruction which includes installation of new carpet and flooring and, drywall replacement, painting, and the replacement of cabinets, trim carpentry, insulation, subfloors, and more. TLC Carpet Care can handle all aspects of your water damage restoration.
Due your due diligence, the sooner you call TLC Carpet Care out to remove the water damage, the greater the likelihood that we will be able to prevent mold. If required, we can perform mold remediation and bacteria removal.
People think of floods as an act of God, but most water damage to homes is due to water from freezing from a pipe bursting, a malfunctioning sink, a leaky washer, the list goes on. If you have carpet that is saturated with water, do not make the mistake of thinking you can dry the carpet out yourself. TLC Carpet Care uses commercial fans, blowers, and dehumidifiers. We remove the padding underneath the carpet and we inspect the walls and baseboards for moisture meters and detection equipment. If the process is not done within 24 hours and correctly and all the areas with water damage are not identified, treated professionally, and dried completely, Microscopic mold spores can develop, and you will be faced with a much bigger problem.
Call us TLC Carpet Care at 720-314-0178 for any Carpet Flood Emergency. Carpet Cleaning Castle Rock Co.