Carpet Cleaning In Castle Rock: Carpet Cleaning Castle Rock Co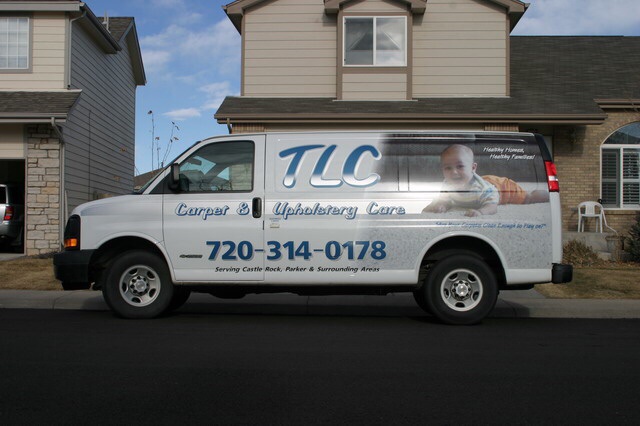 If you have carpets and area rugs in your home, you probably know that they need to be vacuumed every week, sometimes even more frequently. Vacuuming is definitely a good way to remove dust and surface dirt from your carpets, but it takes more than that to keep a carpets clean and sanitized. Your carpets should be professionally cleaned at least once a year. When that time comes, TLC Carpet Care in Castle Rock Co will be there to help you with your carpet cleaning needs.
At TLC Carpet Care, nothing is more important to us than providing the most thorough carpet cleaning service to our customers. We provide carpet cleaning services not just to homeowners, but to renters and local companies. TLC's highly trained and certified carpet cleaning technicians use only the latest carpet cleaning equipment and carpet cleaning chemicals to ensure that your carpet is cleaned to your standards, and our flexible scheduling means that we can send our technicians to your home within a one hour time frame that is convenient to your schedule. We also offer affordable pricing so you can clean within your budget.
We at TLC Carpet Care understand that a clean carpet is important to the health of your family and clients as well. Our state-of-the-art cleaning machines remove all the soil, grime, smelly odors, and allergens, and pollens that could affect your allergies.
Call TLC Carpet Care Now!
Whether you have a carpet that is in desperate need of cleaning or you want your area rugs to look their best, TLC Carpet Care will be glad to assist you. For Carpet Cleaning in Castle Rock call us today at 720.314.0178 for more information about our services and you can visit us at tlccarpetcare.net