Carpet Cleaning and The Environment: Carpet Cleaning Castle Rock Co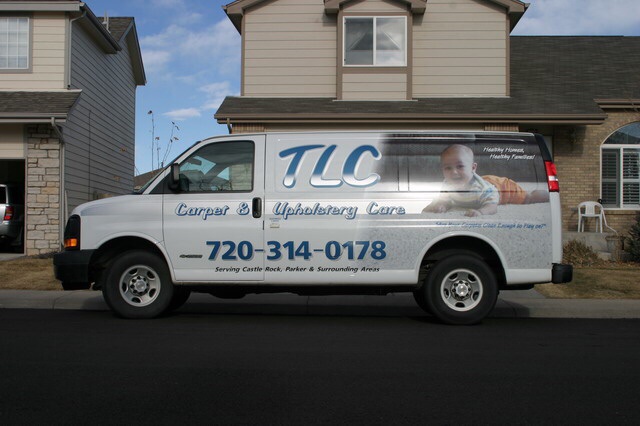 Thank you Castle Rock Co, from the owner of TLC Carpet Care in Castle Rock Co for allowing me to offer the best carpet cleaning services in all of Douglas County. We at TLC Carpet Care hope your experience with TLC Carpet Care will be a great one.
TLC Carpet Care in Castle Rock Co is the best and most thorough carpet cleaning available and believe we have the least environmental impact on our Castle Rock community compared to there carpet cleaners while also providing greta and exceptional service. When calling to schedule a local carpet cleaning service, I have always enjoyed speaking directly to our clients over the phone. So I am offering that advantage for all of my Castle Rock Co who need anything from pet odor and stain removal to the best carpet cleaners in Castle Rock Co who use state of the art technology truck mounts! We try to make carpet cleaning as easy as possible on your end so you can save time and money. We are all busy schedules, so at TLC Carpet Care we will arrive within a one hour window. You should have the knowledge when choosing a Castle Rock Co carpet cleaning process even while looking for a upholstery cleaning service as well. In addition to great service, making a phone call to the "boss", you also have the choice of texting us or emailing out the submission form on our website at tlccarpetcare.net . Whichever method is the most convenient for you – it is your choice! We love and appreciate our clients in Castle Rock Co and are so thankful we can call it home and provide the highest quality carpet cleaning, all the time keeping the environmental impact on our Castle Rock community as negligible as possible even while hot water steam carpet cleaning. So give me a call Ill be happy to answer any and all questions and schedule your carpet cleaning appointment for your residential or commercial carpets.
For more info on Carpet Cleaning and The Environment call TLC Carpet Care at 720.314.0178