Carpet Cleaning and Allergies: TLC Carpet Care Steam Clean Your Carpets: Carpet Cleaning Castle Rock Co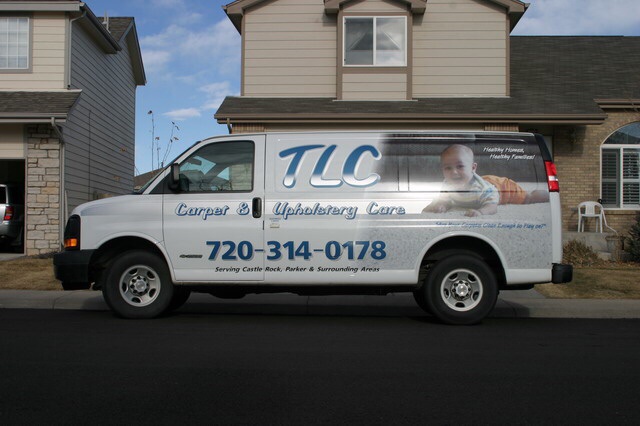 It so nice to see the Castle Rock weather finally changing. Spring time in Castle Rock its getting warmer, the flowers blooming, birds singing, kids playing.. you get the picture, it's pretty awesome. Here in Castle Rock Co we are pretty blessed to live in a beautiful area. Some other things aren't so great, like the eyes will be itching, the nose will be running… allergy season is upon us.
But, before you get out the box of tissues and order your allergy medication remember, there are proven things you can do to eliminate some allergens at their source and reduce your allergies! At TLC carpet Care are happy to provide this information with you!
In most Castle Rock homes there are several allergy triggers found our dry climate cultivates dust mites, pollens, and mold. We all know what mold is and mold spores can even be found in circulating in the air and your carpets and mattresses. And we all know what pollens are and that they can come in through your windows and doors and even be tracked in and settle in your HVAC systems and carpet. But in case you don't know what a dust mite is, they are microscopic little creatures, bug like that wander in your fabrics and carpets. The living mites are not whats making you sick, it's their fecal matter and the bodies of dead mites that most people are allergic to.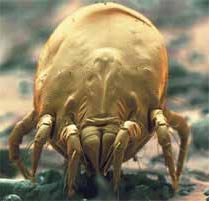 Well you can face the allergy season with a smile if you take a practical approach to the season. Don't let allergens in your own home aggravate your allergies that may already be flared up by the hay fever in Castle Rock Co. Get your carpets and upholstery cleaned professionally and and you will get rid of the pollens, molds and dust mite matter that can make your allergies go from bad to worse.
Remember, your carpet is like a giant "filter" that traps contaminates and allergens. But that "filter" gets full and redistributes allergens back into your HVAC system and in the air with every breath you take. If it's been more than a year since you had your carpets cleaned your "filter", your carpet, is probably full. If you want to take steps toward reducing allergens found in your home then pick up the phone and call me at 720.314.0178 right now.
For more info on: Carpet Cleaning and Allergies call TLC Carpet Care and you can also visit us at tlccarpetcare.net