Carpet Cleaning Wall To Wall: Carpet Cleaning Castle Rock CO

Walking on carpets with muddy shoes soaks dirt and mud deep into your carpets. Every carpet in your Castle Rock home is contaminated with bacteria, mold, dust mites, pollen, soil, food and drinks spills particles, fungus, animal hair, and pet urine and odors, and the list goes on. Carpets trap pollutants and keep them away from circulating in the air until your carpets filter carpets become overloaded. Carpets can hold up ten times their own capacity in weight in dirt, dust, and other contaminates. But when they become full they begin releasing the contaminants back into the air of your Castle Rock home. Bottom line TLC Carpet Care in Castle Rock will clean your carpets wall to wall.
What Can TLC Carpet Care Do?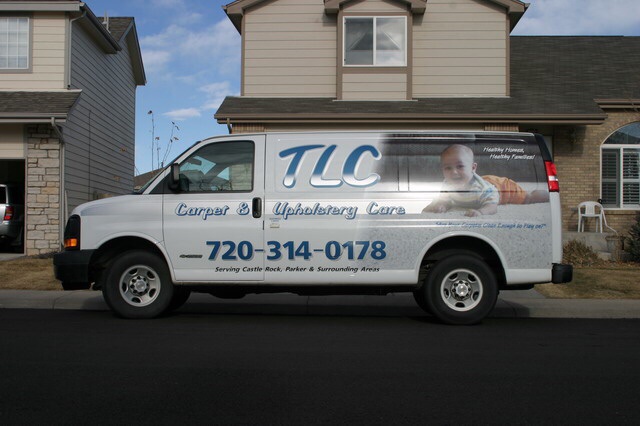 TLC Carpet Care in Castle Rock offers professional carpet cleaning to protect both upholstery and your carpets. TLC Carpet Care provides organic and safe non-toxic methods to:
As a result your carpets will feel soft and smell wonderful, they will look new, and your family members and pets will be protected from the allergens, bacteria, and mildew found in carpets. TLC Carpet Care offers you the highest quality carpet cleaning services in all of Castle Rock. For more info on Carpet Cleaning Wall To Wall visit our website at tlccarpetcare.net and you can call us at 720-314-0178.