Carpet Cleaning Vacuuming: Carpet Cleaning Castle Rock Co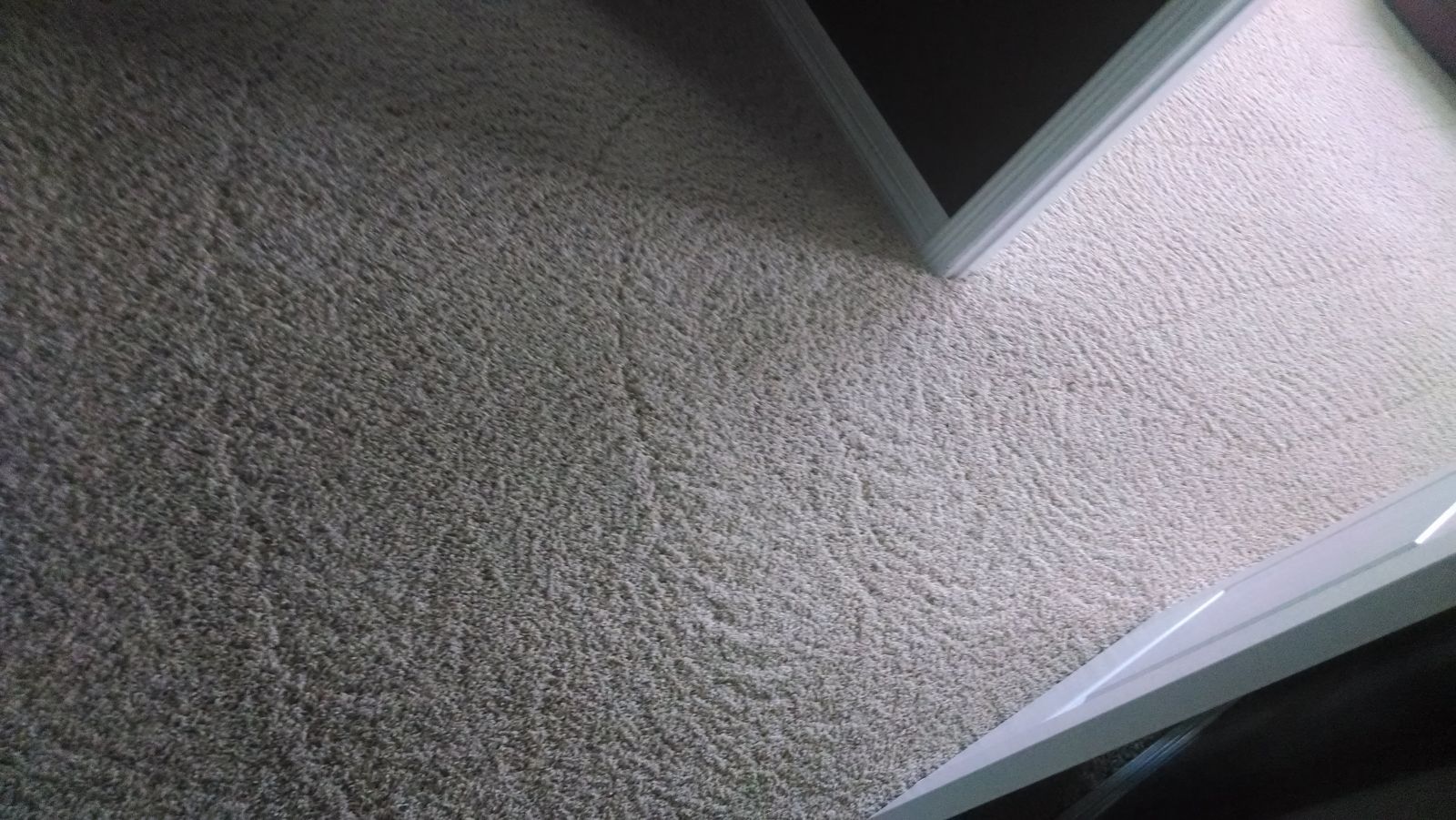 Read

TLC Carpet Care's article on Vacuum Cleaners and spots cleaning products

for carpet cleaning maintenance.
Vacuuming is the most common thing people do when cleaning their carpeting. TLC Carpet Care in Castle Rock has written this article for your vacuum cleaning instructions. Also be sure to read TLC Carpet Care's article on finding the right vacuum cleaner.
Here are some vacuum cleaning requirements:
Carpets need to be vacuumed as much as possible in places areas of heavy traffic areas like hall ways and living rooms. Bi-weekly vacuuming extends the life of your carpet by avoiding buildup of abrasive dirt particles that can tear at the carpet fibers when you walk on them. Every now and then, take your attachment tool for vacuuming around baseboards to make sure you don't get soil infiltration build up, and don't forget to get hard-to-reach corners that your vacuum cleaner may not completely reach.

To vacuum wall-to-wall carpeting, vacuum the carpets in multiple directions to ensure the most thorough carpet cleaning extraction possible.

Slow down and take your time when you vacuum a thick nylon, especially a shag carpet in which dirt is sure to be deeply embedded. Simply a quick cleaning stroke is not enough. Clean the carpets several times, and work slowly to allow the vacuum cleaner to fully extract all the contaminates and dirt.

Pay special attention to the areas where people sit in front of the couch and where people eat on the floors. Vacuum these areas with overlapping strokes to ensure to get up any food particles that may cause bacteria.

Carpet protectors like Scotchgard can be applied to new or old carpets or to newly cleaned carpets. Follow manufacturers guidelines on which protectors is recommend so you don't void your warantee. Apply Scotchgard using the recommended interactions for proper application.

Add baking soda to the bag in your vacuum to fight pet doors and dander.
Spots and spills happen to just about every carpet and can be difficult to remove. In TLC Carpet Care's next article, we'll offer some suggestions for getting rid of those spots
For more info on Carpet Cleaning Vacuuming visit us at tlccarpetcare.net or call us at 720-314-0178
Carpet Cleaning Castle Rock