CARPET Cleaning Truck-mount TECHNOLOGY: Carpet Cleaning Castle Rock Co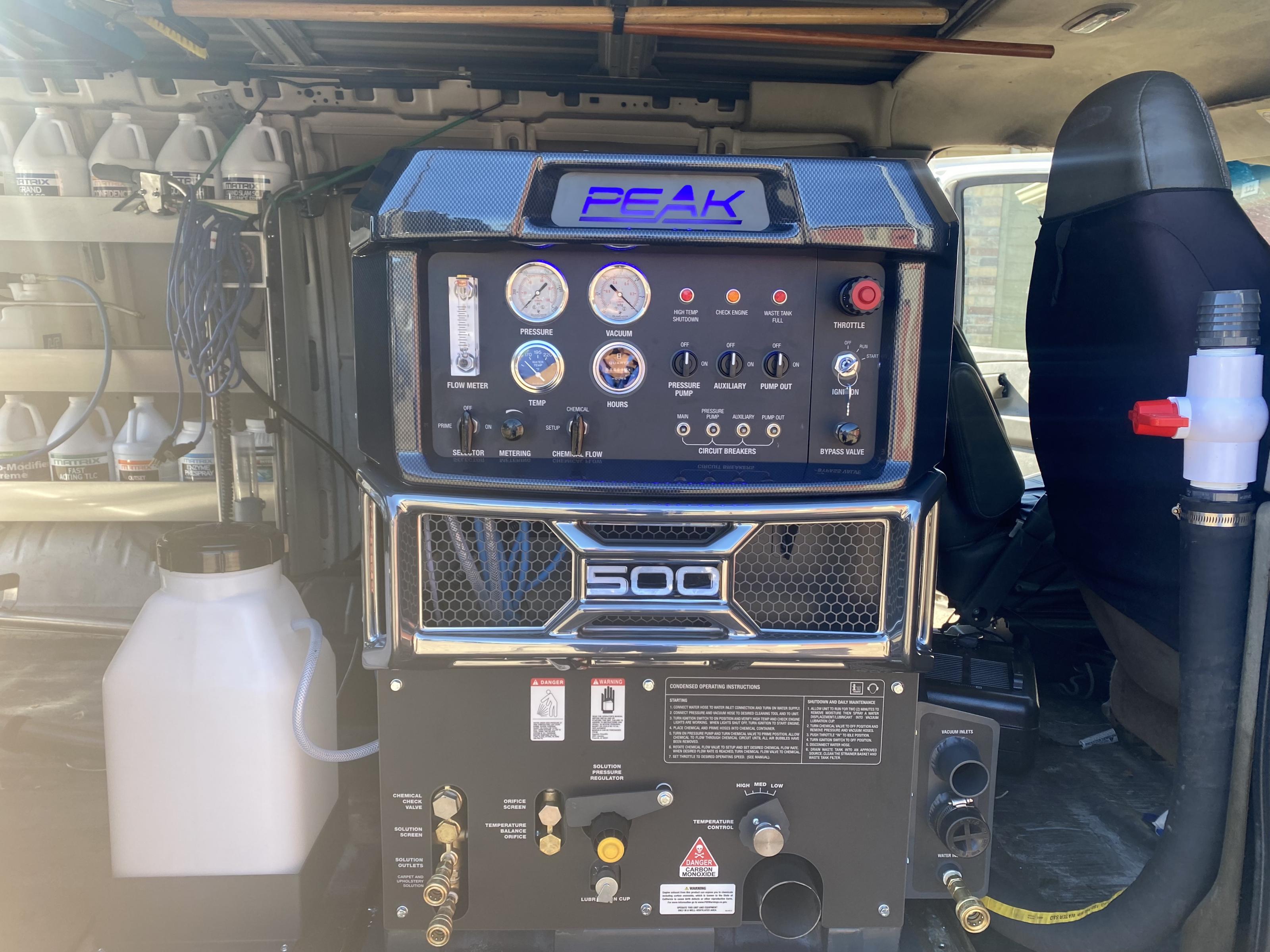 Only the truck-mount carpet cleaning technology will provide the best results. TLC Carpet Care in Castle Rock Co has chosen the Legend Brands Peak 500 to deliver deep cleaning services to our Castle Rock customers. This truck-mount technology purifies your carpet with steam extraction technology, with a state of the art blower system the Peak 500 will extracts the soils, and stains from your carpets.
The Peak 500 provides steam at temperatures over 220 degrees that not only can dissolve soils and kill bacteria. pushing out all organic contaminates and even bugs and dust mites. The extraction process will get the carpets dry on average of 6 to 8 hours. Combined with the proven carpet cleaning products tuck-mount technology can exceed your expectations and clean the impossible. don't prematurely replace a carpet without calling TLC Carpet Care to see for yourself what carpet cleaning truck-mount technology cane do.
WHY CHOOSE TLC Carpet Care
With two decades of experience, technology, efficiency, five star customer service, and budget-friendly prices combined to make TLC Carpet Care an excellent choice for Castle Rock carpet cleaning.
We offer a no risk money back guarantee. If those ugly stains in your carpet can be removed, TLC Carpet Care will get the job done. Any size house wether big or small get the same professional treatment at a price you can afford.
For more info on: Carpet Cleaning Truck-mount Technology visit us at tlccarpetcare.net. Schedule an appointment today when you call 720-314-0178
Carpet Cleaners Castle Rock