Carpet Cleaning To Restore Your Carpets: Carpet Cleaning Castle Rock Co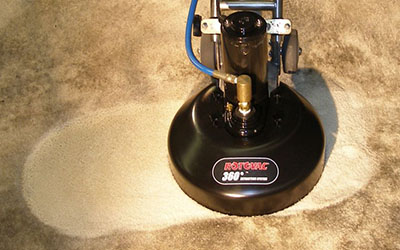 Today we are doing a Rotovac carpet cleaning service in the home of a Castle Rock resident, The home has carpet in the living room area, dining room and five bed rooms and two hall ways and stairs. Owners haven't had their carpets since they moved in. They weren't sure if their carpets could be saved up or if they would have to buy new carpets.
Owners did several research online and discovered that TLC Carpet Care had a very informative carpet cleaning website. They watched the video of TLC Carpet Care technicians utilizing the Rotovac carpet cleaning tool to clean carpets in a home where the carpets were totally trashed and decided to give TLC carpet Care a call. They called TLC Carpet Care in Castle Rock and scheduled a carpet cleaning appointment to have their carpets cleaned.
Castle Rock home owners were extremely happy with how good their carpets were cleaned up and even happier that they didn't need to replace them. All the traffic areas returned to normal and spots and stains never returned.
TLC Carpet Care is licensed, insured, and bonded.
TLC Carpet Care is a local carpet cleaning company in Castle Rock serving the community since 2001. We clean carpets, upholstery and area rugs including wool and cotton.
TLC Carpet Care - The place the latest carpet cleaning technology complies with reliable customer service
Give us a call right now at 720-314-0178 to schedule your free carpet cleaning or for more info on Carpet Cleaning To Restore Your Carpets visit our website at tlccarpetcare.net