Carpet Cleaning That's The Best: Carpet Cleaning Castle Rock Co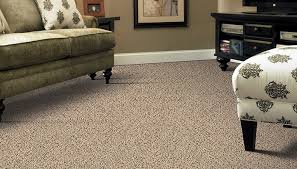 TLC Carpet Care in Castle Rock Co is the absolute best company you can hire and the most thorough carpet cleaning service in Douglas County. We offer professional carpet cleaning, upholstery cleaning, pet odor and stain removal, and 24 hour flood restoration services and we work with your insurance company.

No stain is new to TLC Carpet Care, we've seen an cleaned them all! No smell is can't be corrected! When it comes to cleaning carpets in Castle Rock and the Douglas County area, we have your back!

Do your kids forget to take off there shoes after a snow storm? Dogs tracking their muddy paws on the family room carpet after a jaunt to the park? Whatever the cause, we can make that dirty and smelly carpet or upholstery look better than new. Just Call TLC Carpet care in Castle Rock Co.

Ready to schedule your carpet cleaning? Just fill out our submission forms, and one of our expert carpet cleaning staff will call you back you ASAP to book your carpet cleaning and pamper your home or commercial property with fresh clean carpets.

Want to talk to a real, live person now? Give us TLC Carpet care a call at 720.314.0178 to speak to one of our experienced customer service reps!
For more info on Carpet Cleaning That's The Best visit our website inline at tlccarpetcare.net for additional questions or concerns you may have. Our website is loaded with tons of information thou if you still have a question please do cal us.