CARPET CLEANING TECHNOLOGY &

EXPERIENCE

Carpet Cleaning Castle Rock Co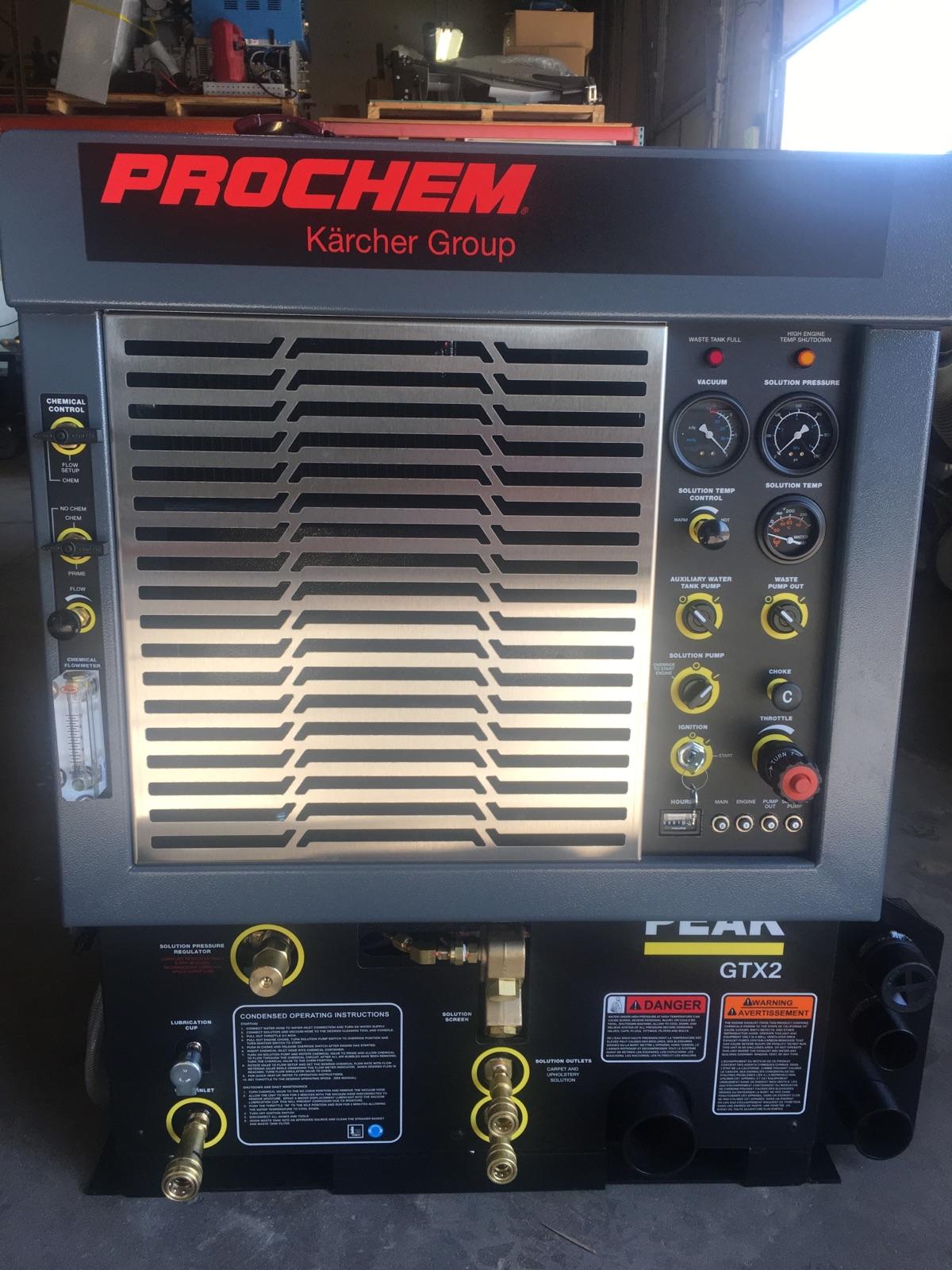 TLC Carpet Care is a Castle Rock professional carpet cleaning company that uses ProChem truck-mounted carpet cleaning technology which aggressively removes even the hardest soils, pet odors, and stubborn stains leaving your carpet looking new and smelling fresh. Truck-mount technology uses steam heated over 220 depress with over 500 PSI that forces team to break up the toughest soils and kill the most unpleasant of odors. Our Castle Rock professional carpet cleaning machines and expertise will get maximum soil removal without over saturating your carpets and drying in just a matter of a few hours. You will be amazed how your carpets looking feel!
TLC Carpet Care. has been cleaning carpets since 2001. Our carpet cleaning technicians have been trained and well versed in inspecting your carpets to identify fabric wether synthetic polyester, nylon, shag or wool and decide on the proper carpet cleaning for your carpet. Our carpet cleaning technicians can also recommend treatments for more serious problems like pet stains and odors. After your carpets have been cleaned and groomed TLC Carpet Care can also offers Dupont Teflon carpet protector. This product can help repel spills and stains and also resists nitrogen based soils and mud that causes carpet oxidation.
TLC Carpet Care is known for being able to correct other mistakes made by other carpet cleaning companies who may not be as well experienced and who may not be certified. No matter what problems are occurring with your carpets TLC Carpet Care has the knowledge and experience to restoring your carpets to look new again.
For more info on Carpet cleaning technology & experience visit us at tlccarpetcare.net or call us at 720-314-0178 and get those carpet clean again.
Carpet Cleaners Castle Rock