Carpet Cleaning Technician: Carpet Cleaning Castle Rock Co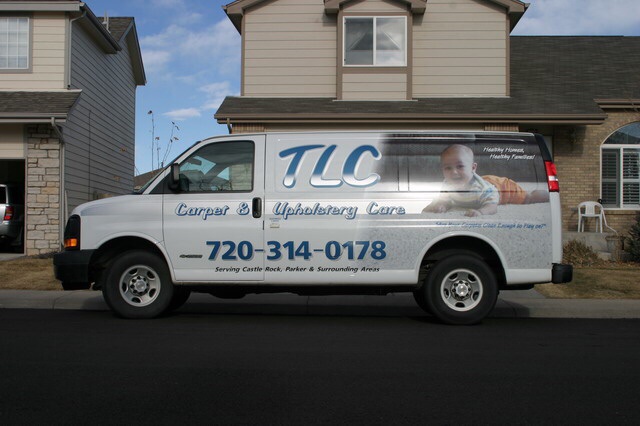 No matter what carpet cleaning company you call, nobody wants to do business with a carpet cleaning technician that does not have proper training and education about their industry. Nobody really wants an inexperienced technician. Thou some Castle Rock homeowners ignore those factors and yes even the word or term expert. Why is that the case? Because nobody understands what to ask the carpet cleaning company. And like most of us, if the marketing is done right, many will just believe what is on their website or what might be found on the internet.
For the sake of this article, we will talk about finding a carpet cleaning technician in Castle Rock Co. First of all, my commitment goes out to every Castle Rock customer in this area if credentials. All of our techs are IICRC certified however we are just saturated with carpet cleaners in the area that want very much to convince you that they are the carpet cleaner that is going to do the best job without knowing who's doing the cleaning yet they are the carpet cleaning company you should trust.
Here is just one of many things that you can ask when looking for a carpet cleaning technician. Lets start with the phone call. Ask wether their carpet cleaning technicians are certified and how much field experience, When they answer their phone are they polite and informative. For example, when you ask them a question, are you satisfied with the answer. Do they sound like they are just throwing some generic answer hoping you might not ask another one? In the information age there are carpet cleaning platforms to find accurate information, Castle Rock consumers are a lot more informed than they were a few years ago, and they will not put up with dishonesty from any carpet cleaning company. They are much more informed.
For more info on Carpet Cleaning Technician visit our website at tlccarpetcare.net