Carpet Cleaning Specials: Carpet Cleaning castle Rock Co
Carpet Cleaning Specials, Carpet Cleaning Castle Rock Co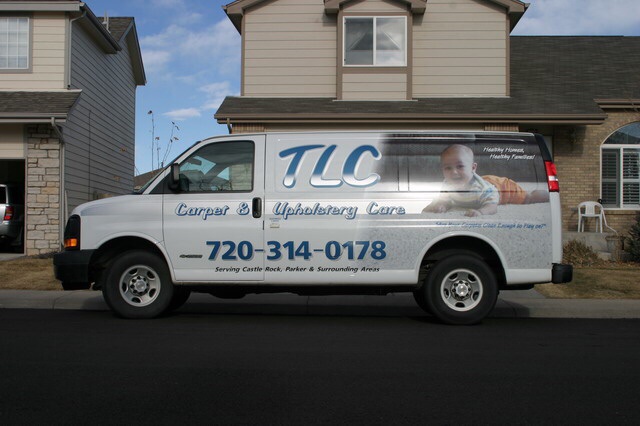 This time of the year after as kids go back to school, many Castle Rock moms shop for deals and specials on anything from clothing, food and yes carpet cleanings. And why not, people will wait all year to get that discounted deal. How about those Black Friday sales. Yes people will run over each other in the department store just to say they got the special.
Well in the carpet cleaning industry, you won't find people lining up to grab the latest discount or bargain on carpet cleaning, but Castle Rock homeowners want to clean their carpets before the winter holiday events and guests and then they hibernate in their homes waiting for the signs of spring. So in January many carpet cleaners are slowed because of the Castle Rock snow season and are sitting by the phone just working part time until people begin their usual spring cleaning. Especially with multi-truck carpet cleaners, they want to keep their help busy so they won't quit on them, so many will offer some carpet cleaning specials and you can save a lot of money from the normal cost of cleaning your carpet. But don't expect the discounts to be so cheap that its to good to be true. After all with carpet cleaning you get what you pay for.
But even so, many carpet cleaning specials are to be had by many companies this time of the year, and you can benefit from them if you just shop online. But be careful. Some of these carpet cleaning companies in Castle Rock. may have bait and switch tactics. Otherwise you will get a not so great cleaning experience and the low price won't mean a thing.
For more info on Carpet Cleaning Specials visit our website at tlccarpetcare.net