Carpet Cleaning Services for Castle Rock, CO: Carpet Cleaning Castle Rock Co
Also Serving all of Douglas County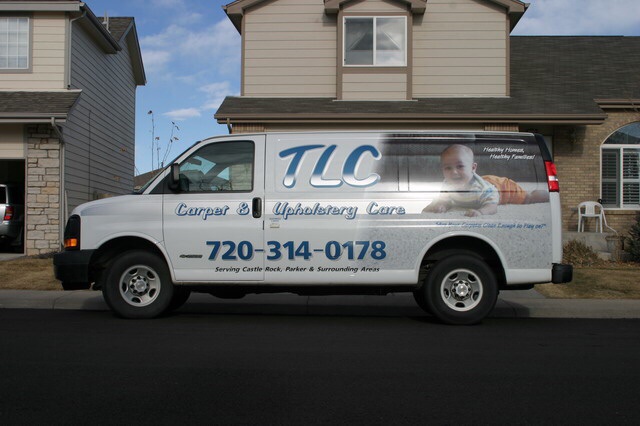 Castle Rock residents often prefer carpets to be easy maintenance. But when a carpet has ugly stains or foul odors, or simply just looks soiled, you need a reliable carpet cleaning company like TLC carpet care in Castle Rock Co to help your carpets look like new. Rely on TLC Carpet Care carpet cleaning services for the Castle Rock and Douglas County area.
Why You Should Clean Your Carpet Annually
Even if you don't think about your carpet that often, annual cleaning and maintenance is important. Here are a few reasons why:
Annual carpet cleaning helps your carpet last as long as possible.
Regular carpet cleaning gets rid of ugly stains and odors.
Carpet cleaning improves your property and its value.
Carpet cleaning helps your home and rental property look and feel clean.
Carpet cleaning should be done twice a year.
Why You Should Choose Arapahoe Carpet Care
When you want a quality carpet cleaning without bait and switch prices, TLC Carpet Care is your answer. Since our beginning over 20 years ago, we've helped hundreds

of homeowners have cleaner, healthier, and longer-lasting carpets. See for yourself why TLC Carpet Care is the only choice.
Quality Carpet Cleaning
With our state-of-the-art machines and technology, we almost always provide quality results for your carpet. We can help remove stubborn stains and
spots that most companies can't.
Extra Services
We are available to do carpet cleaning for your home or business. Additionally, we will clean carpets in empty and rental homes. We'll ensure the home's is secure

the home locked up when we're done.
Flexible Hours
We know that you have a busy schedule, so we offer evening and weekend hours.
Safe Carpet Cleaning Chemicals
Rest assured that all our carpet cleaning chemicals are safe for both kids and pets. That way, you'll know you'll get the best and safest carpet cleaning.
Exact Quotes:
When you call TLC Carpet Care for an estimate, we stick to that price you were given over the phone. We don't say one thing on the phone and the bait and switch you at your door.
That's why everyone in the Castle Rock area recommend us to people throughout the community.