Carpet Cleaning Services: Carpet Cleaning Castle Rock Co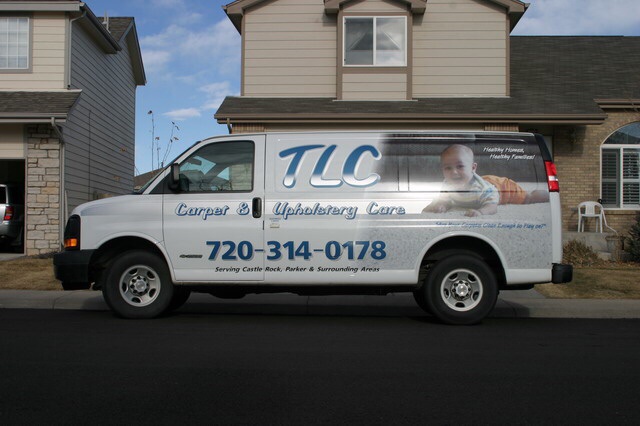 TLC Carpet Care is the best carpet cleaning service provider for Castle Rock Co and its surrounding areas. Our team of carpet cleaning technicians operate a state-of-the-art carpet cleaning trucks mounted with industry-preferred steam cleaning machines.
We ensure that TLC Carpet Care only hires only the best qualified carpet cleaning technicians in the industry and utilize a unique anti-allergen steam cleaning technology that is proven to be effective on all carpets, whether wool, synthetic or nylon, and is safe for wool rugs and most other synthetic rugs.
It is strongly recommended by carpet manufactures like Shaw Industries that you steam clean your high traffic areas at least twice a year. This will extend the life of the carpet, maintain the vibrant appearance of your carpets, keep your house smelling fresh and improve indoor air quality.
At TLC Carpet Care in Castle Rock Co, we understand the value of carpet cleaning, not only for keeping up property values, but also for the quality of the living environment. Having spoken our clients, we know they tend to be happy when their carpets are completely free of stains and bacteria. This is the advantage of hiring TLC Carpet Care for your carpet cleaning services. A clean living and working environment means greater peace of mind, productivity and satisfaction for our customers.
Whether you are a property owner or renter, cleaning your carpets will significantly enhance your over all appearance and cleanliness of your home. TLC Carpet Care's clients and can also service maintenance plans. Appointments are available Monday Thru Saturday and holidays. Call for a free estimate and clean your carpets today! Feel free to ask one of our staff about prices or discounts.
For more info on Carpet Cleaning Services all us at 720.314.0178 and you can also visit us at tlccarpetcare.net