Carpet Cleaning Services: Carpet Cleaning Castle Rock Co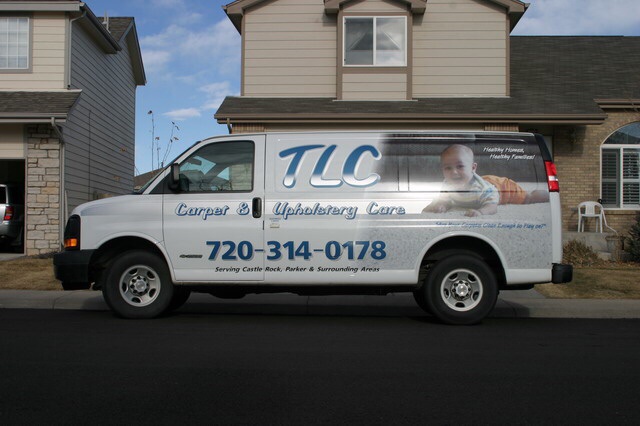 The advantage of TLC Carpet care is that they have variety of carpet and upholstery services that are almost needed by every Castle Rock household. The most needed is the upholstery cleaning. Couches and chairs in the house that is extensively used in the house apart from the bedroom furniture that gives a cozy comfortable sitting posture. They are used daily for watching television, visiting with family and friends or just to have a nap. Often kids eat food sitting on them and eventually have food and drink spills. Due to heavy body oil on the sofas, they lose their texture and often get soiled. Even the furry family members are all over your upholstery.
TLC Carpet Care in Castle Rock Co have expert upholstery cleaning technicians working with them who all clean the sofas with great care without damaging the fabrics, be it synthetic or cotton or other natural fabrics. TLC Carpet Care does will schedule to your connivence so not to disturbing your daily work schedule and adjust their arrival times accordingly.
The fabrics of the carpeting is like a filter basically fibrous and they trap the bacteria and odors of any spillage easily. If one is having cats and dogs, the odor of the pet urine and stool on the carpets keep on staying making the carpets stinking. Pet odor removal by TLC Carpet Care is done efficiently by using our quality Pet Solutions Package so that the room gets a fresh atmosphere. If the experts are not hired asap, the urine can damage the rugs.
TLC Carpet Care has diversified their interest so much that they even provide Flood damage restoration jobs. Water damage restoration in Castle Rock Co is done by TLC Carpet Care experts who use state of the art technology to find out the water source and recommend a plumber to repair them and fixing the frozen or busted pipes.
For more info on Carpet Cleaning Service call us at 720.314.0178 and you can also visit our at tlccarpetcare.net