Carpet Cleaning Mistakes Part 1: Carpet Cleaning Castle Rock Co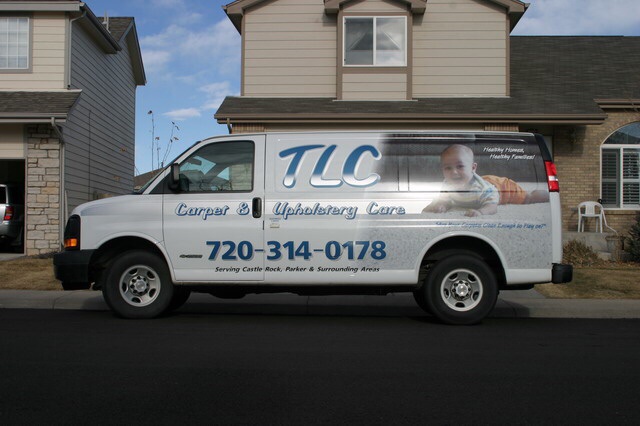 Our parents always say its important that we learn from our mistakes. But when it comes to carpet cleaning, there is no room for mistakes that can actually damage your carpet fibers. Using the wrong carpet cleaning chemiclas or wrong machine and tools can result in permanent damage, impacting the carpet's dye structure and lifespan. But perhaps the greatest mistake of all, according to carpet manufacture industry experts, is failure to implement an annual carpet cleaning maintenance program to begin with.
"Not having a proactive maintenance program for carpet cleaning is the downfall of many facilities," notes Kyle Dillon owner of TLC Carpet Care. Castle Rock homeowners wait until the carpets look dirty to clean them, but the problem is carpeting has been designed intentionally to hide the soil. So if we wait until it looks dirty to clean it, then you've got pounds of dirt that already started oxidation and wear.
TLC Carpet Care a professional carpet cleaning company in Castle Rock Co believes that the lack of a carpet cleaning, including a annual carpet cleaning schedule, is one of the biggest mistakes people can make. He also stresses the need for an aggressive approach when planning and scheduling carpet cleaning.
Homeowners often implement one element of a maintenance program and think that they have a good program in place. "For instance, they may have use surface moisture cleaning only and don't have deep extraction to go with it. Or they do spot carpet cleaning, but don't do any steam cleaning. They need a program like TLC Carpet Care's that has all the elements necessary to give their carpets a chance to stay healthy and clean.
For more info on Carpet Cleaning Mistakes Part 1 call us at 720.314.0178 and you can also visit us at tlccarpetcare.net