Carpets Cleaning Maintenance During Colorado Winter
Carpet Cleaning Castle Rock Co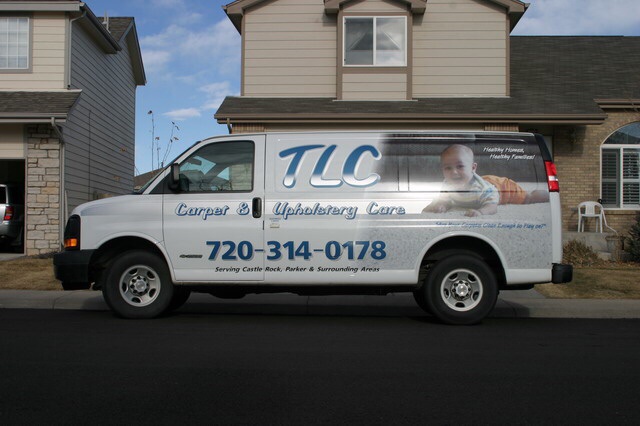 Carpeting helps keep your feet stay warmer than any hard surface and its softer to walk and lay on and that's makes it more comfortable during the harsh Colorado winter when were forced to be indoors. But winter poses a variety of challenges to keeping your carpets clean when your dealing with snow and mud. So, TLC Carpet Care here in Castle Rock has a few suggestions to make to help your carpets along the way.
One way to ensure all that snow and mud doesn't make it onto your carpets is to place a small rug to clean the bottom of their shoes before they enter. This is really important as mud has nitrogen that can act like a dye and cause a real problem with your carpets. A Nylon rug made of thick fibers that will be able to keep those shoes from dragging in all that mess.
Of course making it a habit of taking off your boots and shoes all together ensure nothing will be tracked thru out the house into your carpets. Just be sure to have small rug you can put in a washing machine to keep the rug clean as well.
Don't forget your dogs. When they enter your house be sure to have a clean towel nearby to wipe off their paws.
Vacuuming is the number one way to help carpets stay clean, yet a lot of Castle Rock homeowners don't vacuum with the frequency it takes to keep carpets from getting stained. If you want your carpets to make till April you'll need to create a new habit and break out your vacuum at least once a week, twice if you have kids and pets and don't forget to keep your filter clean. Not only will it help your carpets stay clean, it will also make your home look cleaner.
It's also not about what going on outside but when we're living inside a majority of the time we're going to have more accidents. Be sure to have a bottle of TLC Carpet Care's spot cleaner to clean up spills as they happen.
One thing also to keep in mind is simply don't wait the entire winter tp get the carpets professionally cleaned. Winter in Colorado can last from October to May and that's along time, and your carpets simply can't wait that long. Be sure to at least have your high traffic areas cleaned at some point in the middle of winter.
For more suggestions on Carpet Cleaning Maintenance During Colorado Winter visit us at tlccarpetcare.net or call us at 720-314-0178 Carpet Cleaning Company Castle Rock Co.