Carpet Cleaning In Dry Climate: Carpet Cleaning Castle Rock CO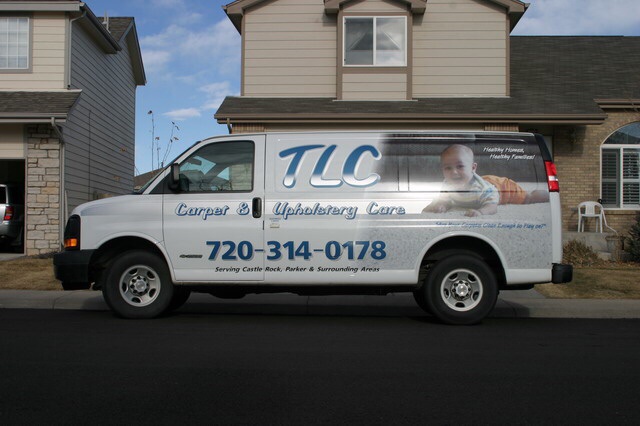 TLC Carpet Care a local carpet cleaning company in Castle Rock Co would like to share some helpful tips to carpet cleaning in our Castle Rock dry climate.
Traffic patterns and exposure to soil and pollens and wear can vary greatly in carpets especially in the dry climate of Castle Rock Co. Some households may have various family members and pets, while some empty nesters have very little activity in the home or singles who only one person residing in the home. The first thats is important to carpet cleaning maintenance and cleaning carpet is routine daily or weekly vacuuming coupled with immediate clean up of spots and spills. Carpet serves as a "filter" or collection point for everything that is tracked in from outside and settles deep in your carpets fibers, so you will want to professionally clean your carpets more often at least annually with busier families cleaning twice a year if not quarterly If you have a larger household with cats and dogs and more exposure to activity. When you live in a place as dry as Castle Rock Co carpet cleaning is a requirement!
Despite the amount of exposure and wear, it is always recommended that you professionally clean your carpets at least every 6-12 months to keep up with your manufactures warranty. This will ensure that your carpet's health, cleanliness, effect on indoor air quality, and lasting for many years too come. The most recommended method of carpet cleaning by the IICRC and Shaw Industries is truck-mounted, hot water extraction performed by IICRC certified technicians.
For more info on Carpet Cleaning In Dry Climate Co call us at 720-314-0178 and you can also visit us online at tlccarpetcare.net