Carpet Cleaning Guaranteed: Carpet Cleaning Castle Rock Co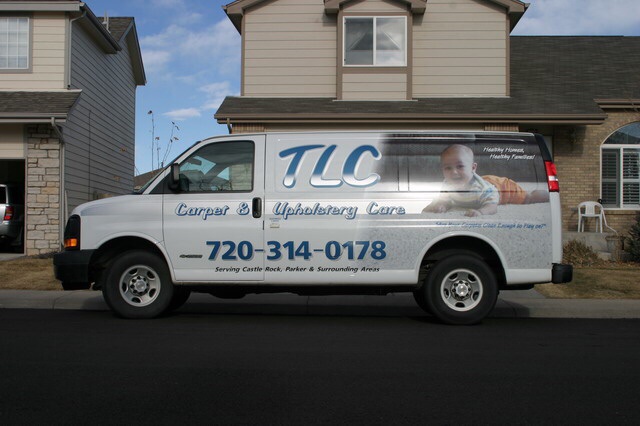 It's Not Clean Until TLC Carpet Care Cleans it…Guaranteed
TLC Carpet Care in Castle Rock Co is a local, family owned business serving Castle Rock and surrounding cities. As a part of the Castle Rock Co community family, we are a part of Douglas County's largest provider of carpet cleaning. Your satisfaction is very important us, and that's why we stand behind our work with our satisfaction Guarantee.
This is our simple, no nonsense promise. If you have a problem with your cleaning, give us a call and we'll correct it. If you're still not happy, we'll refund your money. Your satisfaction with your carpet and upholstery cleaning is very important to us, and if there are any problems at all with the carpet and upholstery cleaning or your experience with TLC Carpet Care in Castle Rock Co, we want you to let us know. You will receive a telephone call on the same business day of your cleaning to do a follow up, but if at ANY time you have any questions or concerns and feedback, please contact TLC Carpet Care.
At TLC Carpet Care we understand how hard you work to make your house a home, so we take your satisfaction in our carpet cleaning services very seriously. That's why we always back up our work with our satisfaction guarantee. If you have a problem with your carpet cleaning, we want to know. Give us the chance to fix it and if you are still not satisfied, we will refund your money.
For Carpet Cleaning Guaranteed call us at 720.314.0178 also visit us at tlccarpetcare.net