Carpet Cleaning for Renters: Carpet Cleaning Castle Rock Co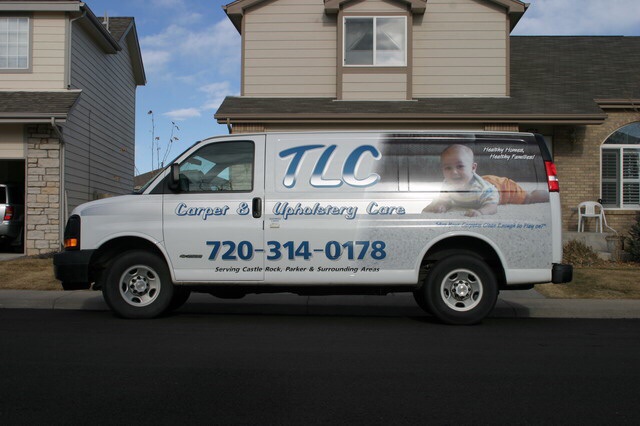 TLC Carpet Care in Castle Rock Co offers services to all Castle Rock families wether your a owner of a single family home, or you have a condo, townhome and or apartment TLC Carpet Care is the company for you.
You don't have to be an owner to clean your carpets. Some people rent properties for long periods of time and like having their homes and rental properties looking nice and clean all the same.
One benefit to cleaning outside of just carpet cleaning is the process of moving out. Most Castle Rock landlords have a requirement that you have the carpets cleaned prior to the move out. Getting your deposits back are conditional to carpet cleaning. Having your carpets cleaned during the months will assure that your getting the dirt, soil, contaminates ad bacteria out but preventing permanent staining while your renting. This insures that your not her liable for replacing the carpets as a whole.
If you have cats or dogs you may want to consider getting one of TLC Carpet Care's Pet Solutions package to remove and kill any bacteria that may also be in the carpets that normal cleaning alone may not remove,
​​​​​​​TLC Carpet Care is affordable and reasonably priced and make is cost effective to clean your carpets while being able to get all your deposits back.
​​​​​​​For more Info on Carpet Cleaning For Rentals call TLC Carpet Care at 720.314.0178 and you can also visit us at tlccarpetcare.net give us a call to set up your carpet cleaning appointment today.