Carpet Cleaning For Property Managers: Carpet Cleaning Castle Rock Co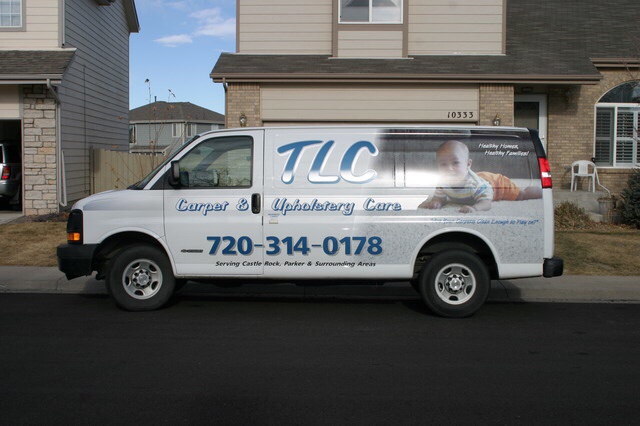 Managing an office building or apartment community in Castle Rock is a full time job. Your building must look good, and carpets being cleaned can be hard because the carpet and place matts throughout most complexes is a maze of cubicles, rooms, hallways, and stairways. TLC Carpet Care, is a locally owned Castle Rock company that takes care of all your carpet cleaning needs – allowing you to get on with the other important things you need to do to keep your commercial properties running smooth.
Cleaning Apartments Carpets Keep Renters Happy
Castle Rock apartment communities can include everything from spots caused by everyday foot traffic to discoloring caused by renters every day living. There is also stains and odors left by leaky garbage bags or food and drink spills, or salt and water stains from pets as well. All of these things combined make regular carpet cleaning of Castle Rock apartments a requirement.
TLC Carpet Care, based out of Castle Rock, has been in the carpet cleaning business for 21 years, and we take seriously how important a regular carpet cleaning of your apartments carpets is to your management. We use top of the line truck mount carpet cleaning machines with carpet cleaning solutions that are non-toxic, child and pet friendly – along with safe treatments that helps the removal of stains. In addition to making your carpets look good, we want to make your job easier, so our carpet cleaning techs are available to clean your property at any time that is convenient for you and your tenants. We are commercially bonded, licensed, and insured and we will check in with you at a requested date to schedule your next carpet cleaning appointment, saving you time and money. All of this combined means quality carpet cleaning and peace of mind for you and your commercial properties.
For More Info on: Carpet Cleaning For Property Managers visit our website at tlccarpetcare.net and to schedule your carpet cleaning appointment call our office at 720-314-0178