CARPET CLEANING For Castle Rock Co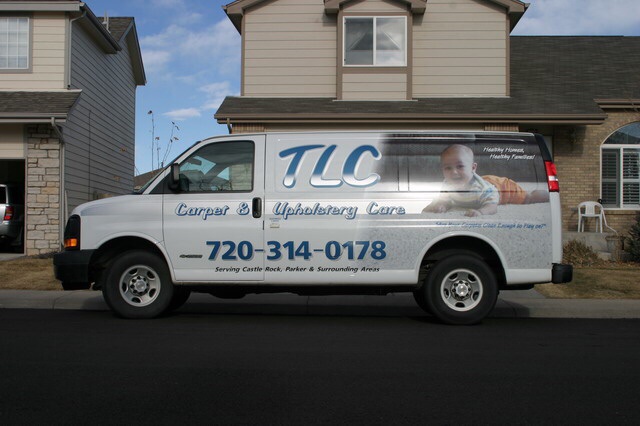 For more than 20 years, TLC Carpet Care located in Castle Rock Co has been the professional carpet cleaning experts Castle Rock residents have trusted to deliver the best carpet cleaning and upholstery cleaning available.
TLC Carpet Care's carpet cleaning removes an average of 95% of common bacteria, pollens and allergens. Even our carpet cleaning solution is an EPA preferred carpet cleaning product, which means it is safe for you, your kids, pets and the Castle Rock environment. In other words, a carpet cleaning from TLC Carpet Care will leave your carpets and rugs cleaner and healthier.
Our carpet cleaning service uses a state of the art truck-mounted hot water extraction carpet cleaning method. This is referred in our industry as "steam carpet cleaning," although we do not actually use steam to clean but the temperature can heat the water to over 220 degrees. This carpet cleaning method allows us to safely remove soils, eye soar spots and bacteria from pet stains, without leaving behind any soapy residues. So the next time you need a professional carpet cleaning, call Castle Rock number one choice and proven leader in the carpet cleaning industry and the town of Castle Rock Co.
For more info on Carpet Cleaning For Castle Rock Co feel free to visit us at tlccarpetcare.net and to schedule your carpet cleaning you can call us at 720.314.0178 For any special questions or concerns feel free to ask for the owner Kyle Dillon. he'll be glad to help.