Carpet Cleaning Enzymes: Carpet Cleaning Castle Rock Co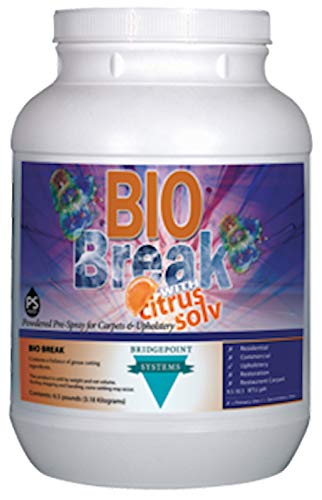 Professional Carpet Cleaners like TLC Carpet Care in Castle Rock Co will always provide you the very best in carpet cleaning technology. Courtesy of our innovative steam cleaning method, TLC Carpet Care holds a significant advantage over dry cleaning with its cheap surface only cleaning. Our how water steam extraction technology allows you to get the most though cleaning all the back into the backing of the carpet.
Our Bio-Break Enzyme cleaning solutions are organic and completely safe for children, pets and you carpets. The enzyme usage is safe for the environment and allows your carpets to be effectively cleaned in the safest way. This efficient and enzyme-friendly approach to carpet cleaning and upholstery cleaning is what makes us safer the rest.
TLC Carpet Care is owned by Kyle Dillon in Castle Rock Co since May of 2001. We treat every client with honesty and respect. Being locally owned and operated, TLC Carpet Care wants to earn your business not just one time but for years to come. We value our clients' opinions and are to do whatever it takes to make them happy and keep their carpets looking clean and healthy.
Bottom line at TLC Carpet Care you will get the very best carpet cleaning services that includes the bast carpet cleaning technology and the safest enzyme cleaning approach. Simply the best carpet leaning experience possible.
For more info on Carpet Cleaning Enzymes call TLC Carpet Care Today 720.314.0178 and you can also visit us at tlccarpetcare.net