Carpets Cleaning Chemicals: Carpet Cleaning Castle Rock CO!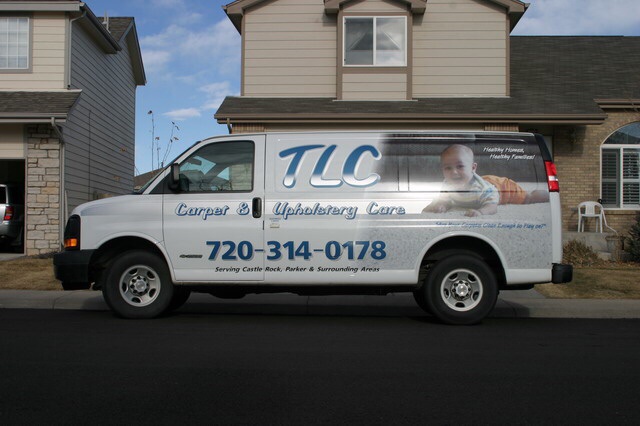 TLC Carpet Care has years of 20 plus years of experience with every type of carpet stain or those smelly pet odors from your living room carpets. We've seen and smelled it all and TLC Carpet Care in Castle Rock Co is here to help! By using state of the art truck mount carpet cleaning equipment and only the safest carpet cleaning chemicals, we take the time to ensure that your carpets are pH balanced-rinsed with flex ice so that there is minimal to no residue left behind. This carpet cleaning method provides a clean and healthy environment for you and your family. You can call TLC Carpet Care at 720.314.0178
The carpet cleaning technicians at TLC Carpet Care are proud to offer the worlds best "green" products. These are both soap and chemical free, which are completely biodegradable and have no volatile organic compounds that cause vapors of fumes. Since we are around our chemicals and toxins our every day life it's very important that we use carpet cleaning chemicals that are safe for your family and pets. Of course, certain soil level oxidation or dye spots may require different carpet cleaning chemicals, "green" products are recommended and used whenever possible.
Call TLC Carpet Care and ask which chemicals are best for your type of carpets.
For more information on Carpet Cleaning Chemicals call TLC Carpet Care in Castle Rock Co 720.314.0178 and you can also find carpet cleaning info at tlccarpetcare.net